Public and Community Leaders Invited to "Planning & Progressing -- the Future with Dairy" Seminar Feb. 20 in Stevens Point
Modern agriculture and its place in our rural communities will be discussed front and center at the educational seminar, "Planning & Progressing: The Future with Dairy," on Thursday, February 20 at the Holiday Inn & Convention Center in Stevens Point, Wis.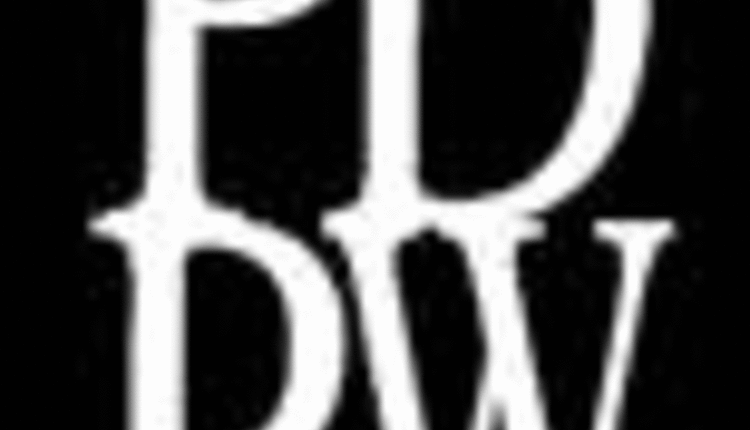 The seminar is jointly sponsored by the Wisconsin Counties Association, Wisconsin Towns Association and Professional Dairy Producers of Wisconsin (PDPW) as part of the Agriculture Community Engagement (ACE) program.
Five presentations relevant to communities and the dairy industry will be offered:
· "Values, Trust and Science: Building Public Trust in an Age of Radical Transparency and Unbridled Social Media" will be presented by Charlie Arnot, CEO, Center for Food Integrity.
· In "Why All the Talk about Our Cows," Wisconsin Milk Marketing Board CEO James Robson will review the trends and challenges for Wisconsin's iconic dairy industry and what it means for every farm, neighbor and rural community.
· An outlook for commodity prices and update from Washington D.C. will be presented by Erik Johnston, National Association of Counties, together with Mark Stephenson, Director of Dairy Policy Analysis, UW-Madison and Extension.
· DNR Deputy Secretary Matt Moroney will provide an environmental update on the upcoming activities, rules and regulations that could impact dairies and communities in 2013.
· In "Where the Rubber Meets the Road," Secretary Ben Brancel of the Department of Agriculture, Trade and Consumer Protection will team with Secretary Mark Gottlieb of the Wisconsin Department of Transportation. This is a rare opportunity to discuss how Wisconsin harmonizes the needs of agriculture with the use and maintenance of rural roads.
The seminar will start at 8:45 a.m. and conclude at 3:30 p.m. Anyone interested in growing green and vibrant communities that include agriculture is invited to attend. Past participants in ACE seminars have included a mix of community leaders, elected officials, dairy and livestock producers, conservation officials and citizens with questions.
"ACE educational events such as this one provide the opportunity for open dialogue and learning about agricultural issues important to our communities," says Shelly Mayer, PDPW Executive Director. "Agriculture touches so much of community life, from the economic to environmental, from the landscape to the quality of life. ACE helps agriculture and local communities better understand each other so we can co-exist and thrive."
To register for the February 20, 2013 ACE seminar, call the Wisconsin Towns Association at (715) 526-3157. A detailed seminar brochure is available by contacting the Wisconsin Towns Association, The Wisconsin Counties Association or PDPW at www.pdpw.org.
Professional Dairy Producers of Wisconsin is a dairy-producer founded organization that provides educational programs and services to fellow dairy producers. PDPW's mission is "to share ideas, solutions, resources, and experiences that help dairy producers succeed."
01.14.2013