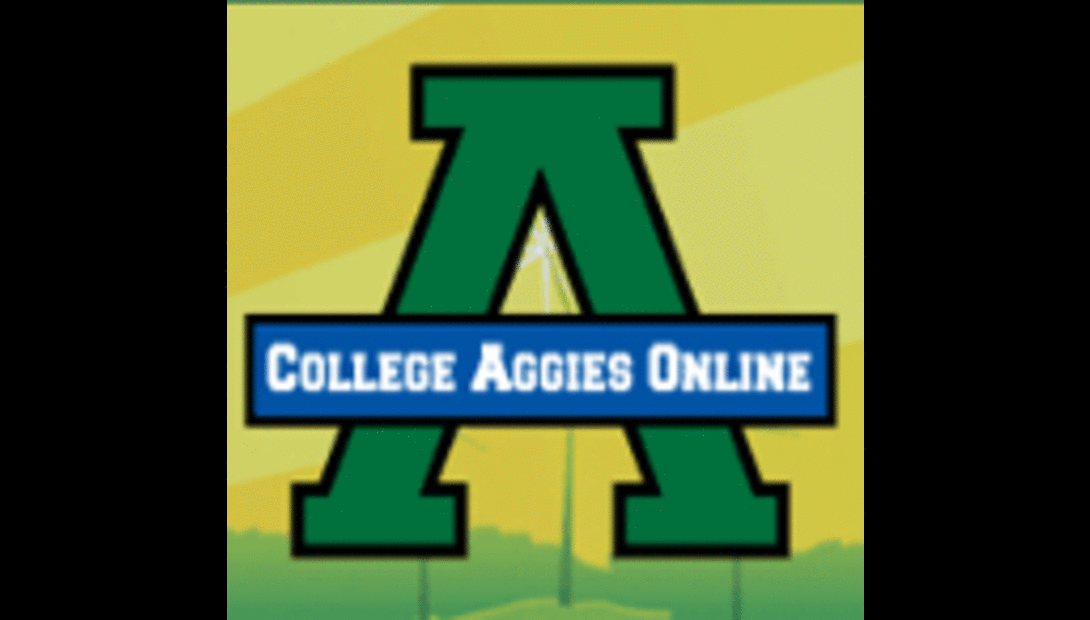 The Animal Agriculture Alliance's fourth annual College Aggies Online (CAO) agriculture advocacy scholarship program, launched yesterday with new guidelines and projects designed to encourage participants to be actively engaged with the American public.
In years past, participants have posted blogs, photos, and videos directly to the College Aggies website and have interacted with other participants using that forum. This year, in addition to posting any content to the CAO website, students will earn additional points by sharing that content, with others outside of the CAO network, using social media tools.
Additionally, the students' weekly "Aggies Homework" will be focused on helping them master different social media platforms. In the first few assignments, students will be required to create a LinkedIn profile and a Pinterest account, both of which will be utilized for future assignments during the competition-one of which includes a Super Bowl recipe contest on Pinterest.
"We are very excited about taking the CAO program to the next level this year," said Alliance President and CEO Kay Johnson Smith. "The goal is that after the competition ends, students will be comfortable communicating-through social media-with the American public about agriculture, and will continue to do so."
During the first week of the competition, students will also take part in a social media webinar hosted by one of the program's sponsors, the U.S. Farmers and Ranchers Alliance. Other 2013 program sponsors include: the National Pork Board, Drive Magazine, and Lallemand Animal Nutrition.
Last year, approximately 750 students representing more than 50 universities participated in the CAO. This year, the program is launching with nearly 900 student participants.
"We can't wait to see how the students respond to the new challenges throughout the competition," stated Johnson Smith. "All of these students are already passionate about agriculture, and it's time that they shared that passion with the community at large."
The final points will be tallied in April 2013 and the club with the most points will receive a $5,000.00 scholarship, national recognition and a trip for one representative to Washington, D.C. for the Alliance's annual Stakeholders Summit. Scholarships and recognition will also be awarded to the runner-up in the club as well as to the three top-placing individuals.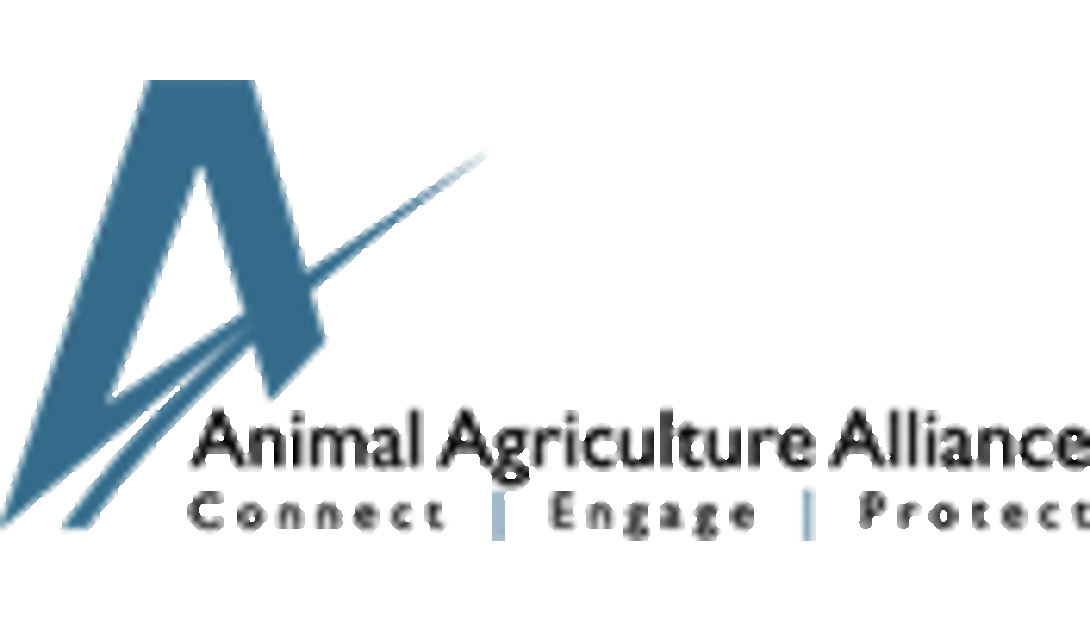 To learn more about the competition, visit the
CAO Facebook page
. Interested collegiate clubs or departments can also contact
Krissa Welshans
, Project Coordinator. Industry stakeholders interested in program sponsorship opportunities should contact
Krissa
or visit the
Alliance's website
for more information.
01.15.2013