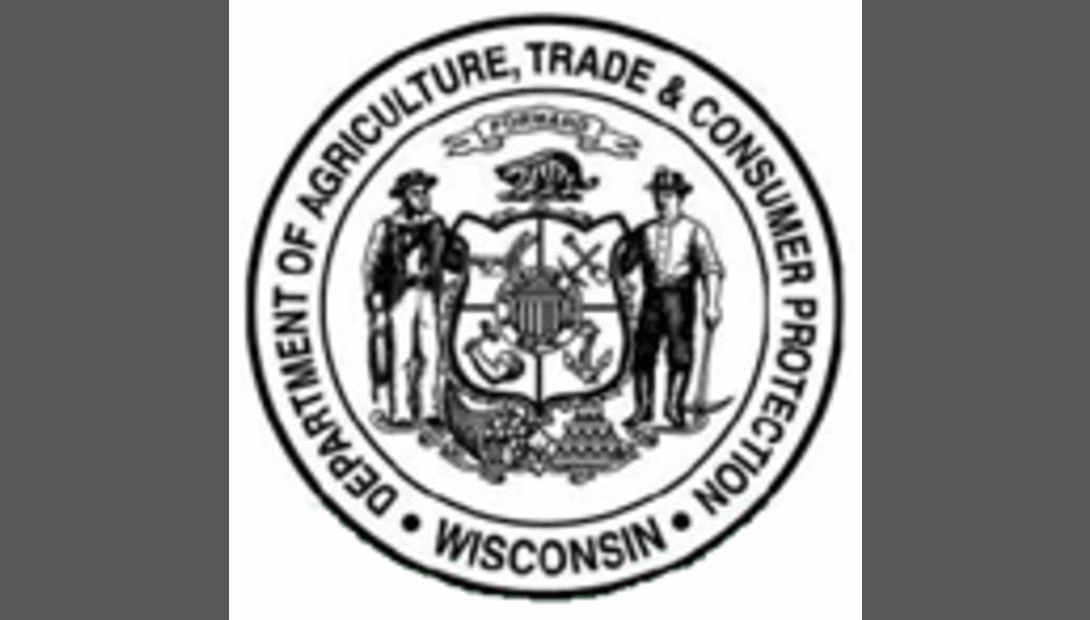 The Department of Agriculture, Trade and Consumer Protection (DATCP) released today the eight districts involved in the 2013 Wisconsin Milk Marketing Board (WMMB) elections. DATCP, which oversees the nomination and election process, is inviting dairy farmers who have an interest in serving the state's dairy industry and shaping its future to submit a nomination to represent their district. Nomination forms must be submitted by February 22.
2013 WMMB Director Elections – Eight Districts
District
3
Counties:
Lincoln, Oneida, Price, Taylor
District
6
Counties:
Chippewa, Eau Claire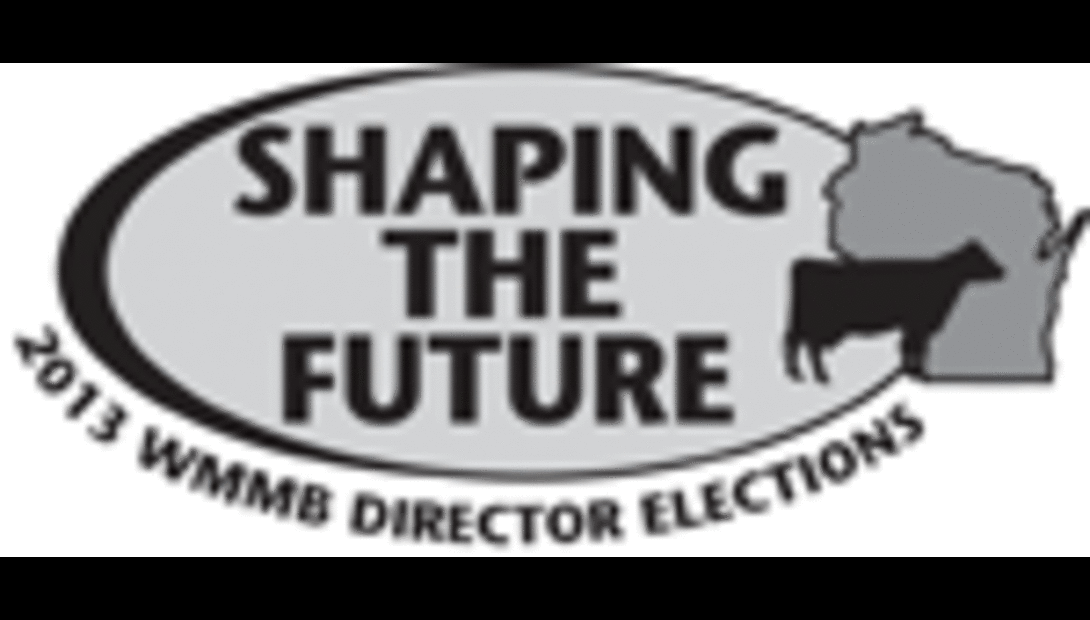 District
9
Counties:
Menominee, Shawano, Waupaca
District
12
Counties:
Portage, Waushara, Wood
District
15
Counties:
Adams, Juneau, Monroe
District
18
Counties:
Kenosha, Milwaukee, Ozaukee, Racine, Sheboygan, Washington, Waukesha
District
21
Counties:
Crawford, Vernon
District
24
Counties:
Dane, Jefferson
Each year, Wisconsin dairy farmers elect one-third of the WMMB 25-member board to three-year terms. Directors must actively sell milk into commercial channels and live in the district they represent.
Contact Noel Favia with questions at (608) 224-5140 or Noel.Favia@wisconsin.gov. In addition, dairy farmers can visit www.wmmb.com/elections for more information about director responsibilities and the election process.
01.21.2013