Holstein Association USA's "Mission Membership" to stimulate Juniors
A Mission Membership contest will be held again this year to promote National Junior Holstein Membership across the country. The contest will consist of only one category - states with the highest increase in individual members. The winning state will be recognized at the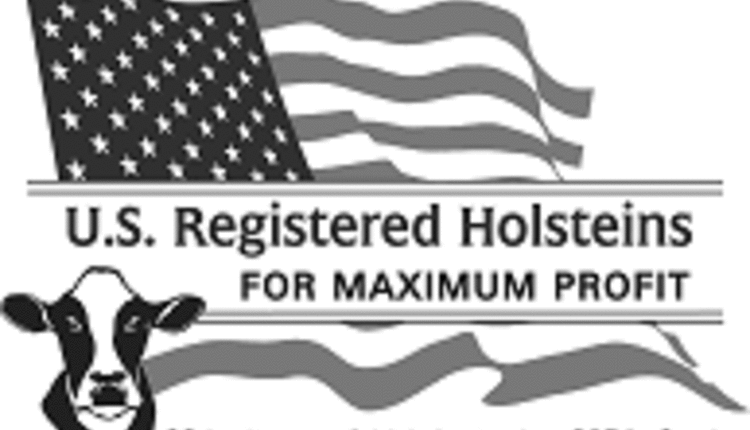 Junior Awards Banquet held in conjunction with the National Junior Holstein Convention in Indianapolis, Indiana (July 7-11) and will receive a rotating plaque.
The measure of membership increase will be determined by an initial count conducted on January 1st and final count on June 1st. Any members joining after June 1st will not be included in the final count. Membership applications can be downloaded at www.holsteinusa.com under forms and applications.
This memo also serves as a reminder that the number of entries for Holstein Association USA Junior contests is based on youth membership (with the exception of the Folding Display Contest). States with over 400 Junior members receive 1 additional entry. States with over 1,000 Junior members (NY, PA & WI) receive 2 additional entries. Membership counts are conducted on January 1 each year.
Click here for pdf of the state membership numbers.
If you have any questions please feel free to contact Kelli Dunklee at 800-952-5200, ext. 4124 or kdunklee@holstein.com. Best wishes for a fantastic 2013!
01.24.2013