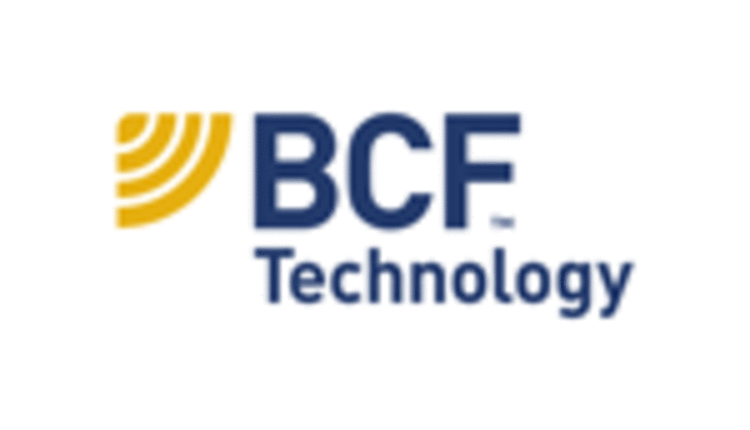 BCF
is running a contest for student organizations within veterinary medicine programs to win an
Easi-Scan ultrasound machine
for their university.
This competition will judge their knowledge, creativity, and desire for an Easi-Scan ultrasound machine. There are 3 rounds to the competition including a "meet the competition" picture, clinical article, and video submission. Submitted written materials will be judged by a veterinarian panel and videos will be open to online voting. The final winning university will be announced April 5, 2013.
Creating an enthusiasm for ultrasound education on campus will be necessary to gain the votes necessary to win this competition. BCF believes in the importance of veterinary students gaining ultrasound experience before graduating. Many large animal veterinarians, especially those with a bovine focus, rely heavily on their ultrasound to provide accurate and efficient diagnostic information.
Follow this competition on Facebook and cheer for your peers or alma mater: www.facebook.com/bcftechnology.northamerica
Organizations must register by February 1st for a chance to compete. All universities in the USA and Canada are welcome to enter.
01.25.2013