Look For Us At World Ag Expo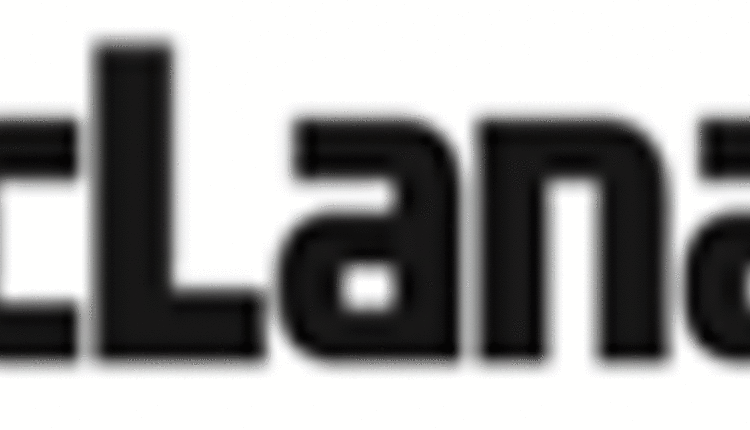 The World's Largest Agricultural Equipment Exposition February 12-14, Tulare, Calif.
Whether you're looking for sand laden manure handling solutions, a liquid solid separation system to improve water quality, or just to clean sand from a sand lane, stop by to talk to our staff at the show!
McLanahan will feature a working demonstration of a Sand Dewatering Screen and an ULTRA Fine Sand Recovery System. Also on display will be a Rotary Liquid Solid Separator, a Sand-Manure Separator, a Stall Filler and our new Stall Groomer!

McLanahan Stall Groomer
Booth Location: Dairy Section (DS) 99 & 100
Know exactly where to find us come show time!
World Ag Expo 2013 - Floor Plan - by MapYourShow
New York Farm Show Just Around the Corner
McLanahan will be exhibiting at the New York Farm Show held in Syracuse, N.Y. February 21-23.
Look us up at booth #3313.
Click here for more show details.
LOOK FOR US
Feb. 6-7
PA Dairy Summit
Feb. 12-14
World Ag Expo
Feb. 19-20
DBA Expansion Symposium
Feb. 20-23
New York Farm Show
Feb. 26-27
Midwest Manure Summit
02.06.2013