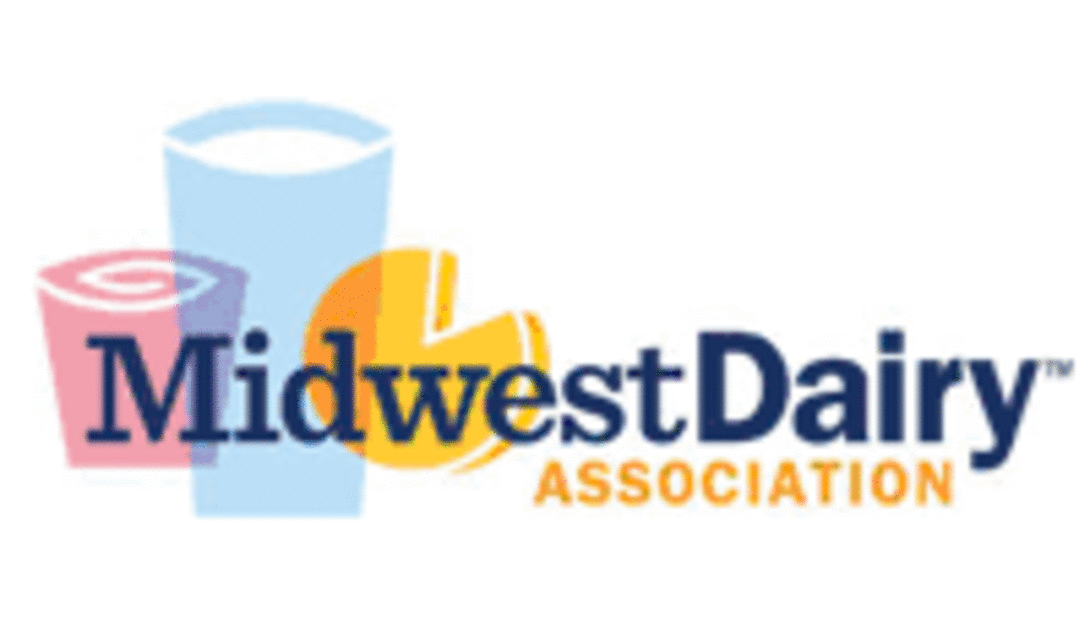 Midwest Dairy Association's Industry Relations team has announced the availability of a paid internship in Springfield, Illinois for the summer of 2013. Applications are due March 4, 2013. The internship provides an opportunity for students interested in communications, public relations, marketing, food science or agribusiness.
The intern will gain practical experience in communication, public relations and marketing programs for dairy products. Job duties include writing news releases and website materials, assisting with promotional activities during June Dairy Month and at the Illinois State Fair, and coordinating displays and materials.
Applicants do not have to be from a dairy farm but those with knowledge of the dairy industry are preferred. Excellent written and oral communications skills are required. Students must be 18 years of age or older and be a student in Illinois or from a permanent residence within Midwest Dairy Association's 10-state territory. A full posting of the internship, along with application instructions, can be found at www.midwestdairycheckoff.com.
02.06.2013