Cristián Vergara has joined the ABS Global, Inc. team as a technical services consultant for the North America business.
"Cristián will be an integral part of the ABS technical services team and its growth in the North America region," commented Hernando Lopez, global technical services director for ABS Global. "His exemplary technical services experience and veterinary medicine training will prove to be a great asset to the dairy farmers he services."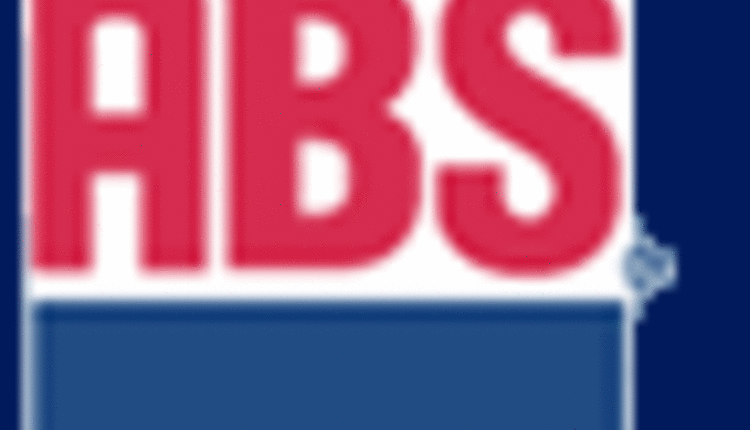 Vergara has been a technical services consultant with ABS Chile since March 2006. In this position, he has provided customer support in reproduction including hands-on training in artificial insemination, heat detection and synchronization. Prior to working with ABS, Vergara held positions with the Chilean Wagyu Breed Association, University of Chile and DeLaval.
In his role at ABS, Vergara will plan and execute the technical services strategy in key regions of the country interacting closely with the technical services team and key account managers to develop new ways to deliver reproductive value to customers.
Vergara holds a Master of Science in veterinary comparative biomedical sciences from the School of Veterinary Medicine at UW-Madison and a doctorate of veterinary medicine from the University of Chile. He has valuable teaching experience and has conducted research on various reproductive and transition cow issues. He and his family reside in Madison, Wis. Vergara will be based out of the DeForest, Wis. office.
The ABS technical services team is a group of highly qualified, experienced consultants with the goal to increase profitability of their dairy farmers by offering and implementing solutions to prevent roadblocks in performance.
Headquartered in DeForest, Wisconsin, ABS Global is the world-leading provider of bovine genetics, reproduction services, technologies and uddercare products. Marketing in more than 80 countries around the globe, ABS has been at the forefront of animal genetics and technology since it's founding in 1941. ABS Global is a division of Genus plc.
02.08.2013