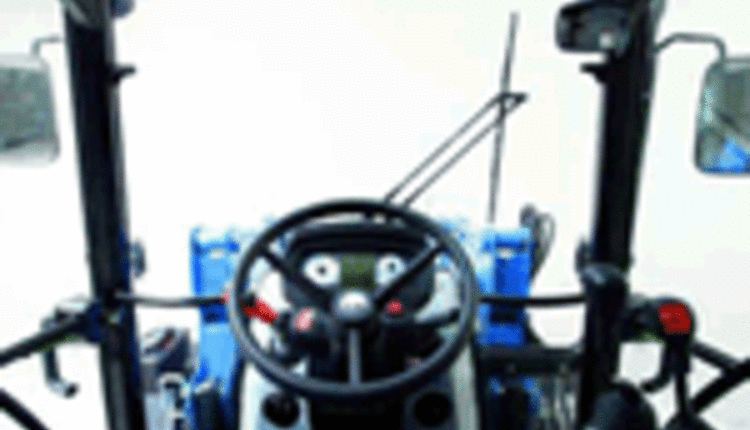 DAIRY & LIVESTOCK
New Holland
Launches the T4 Series Tractors, a New Generation of Utility Tractors
New Holland has introduced its next generation of hardworking utility tractors, the T4 Series. The comfort and convenience of the T4 Series is well-suited to the demands of livestock and dairy farmers who carry out extensive hay and forage and feeding applications, as well as for diversified operations requiring a highly productive, mid-range utility tractor. Impressive features include the deluxe VisionView™ cab, the ergonomic CommandArc™ console, and distinctive, eye-catching New Holland styling.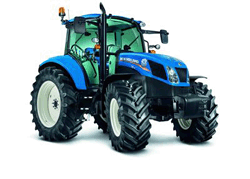 New Holland New T5 Series
: the Ultimate Tractors for Mixed Farming
Welcome to the business class of farming! New Holland has introduced the new T5 Series tractors, which are ready to redefine utility tractor standards for mixed farmers with diversified livestock and crop operations. The T5.95, T5.105 and T5.115 offer engine powers between 98 to 115 engine horsepower. The new T5 Series is set to become the choice for professional, mixed farmers with outstanding visibility, ergonomic controls, an ultra- comfortable cab and segment leading performance. New Holland BigBaler's Outstanding Design is Recognized with the
2012 GOOD DESIGN™ Award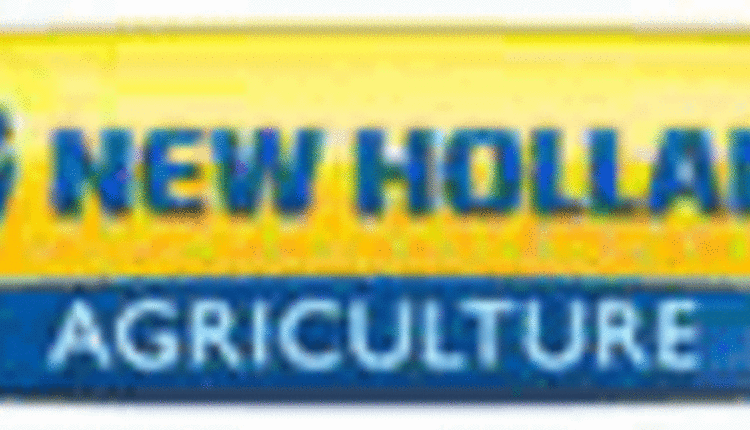 New Holland's multi-award winning BigBaler large square baler range has received yet another prestigious accolade: the 2012 GOOD DESIGN™ award. This internationally renowned award was conferred on the BigBaler range by the Chicago Athenaeum: Museum of Architecture and Design and The European Centre for Architecture, Art, Design and Urban Studies in recognition of its outstanding design and cutting-edge styling.
02.12.2013