Vote in the first-ever Foundation Pie Eating Contest
Get a slice of the action by voting in the Professional Dairy Producers Foundation's first-ever Pie Eating Contest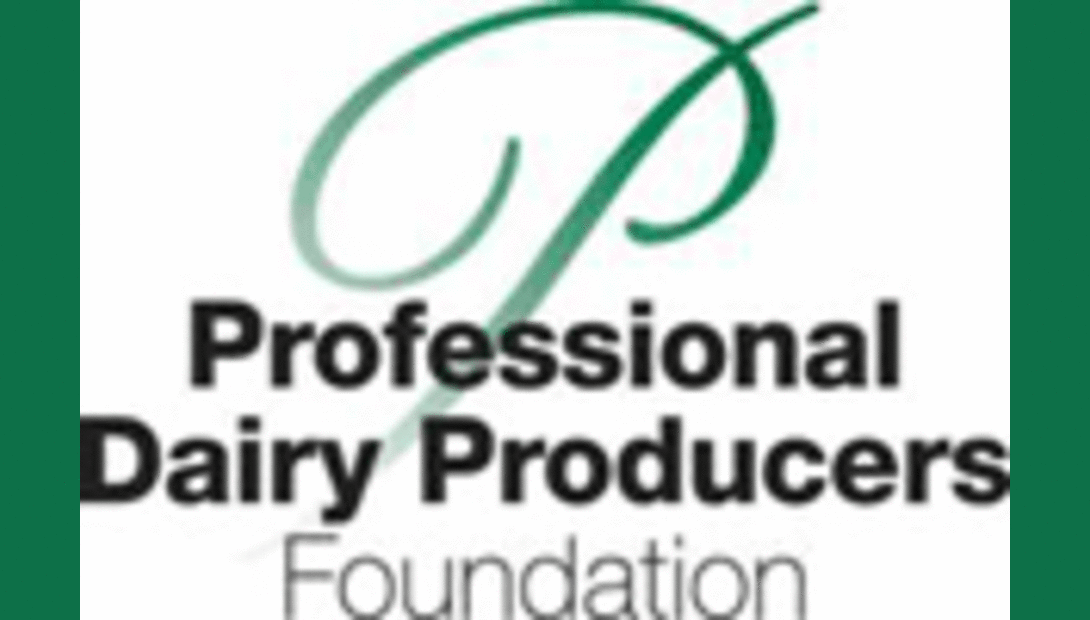 The Professional Dairy Producers Foundation is proud to announce the first ever Pie Eating Contest, which will feature the dairy industry's favorite celebrities on stage eating a pie---WITHOUT THEIR HANDS!---at the
Professional Dairy Producers of Wisconsin
(PDPW) Business Conference. Candidates that may appear in the Finals include
Ben Brancel
, Secretary of Agriculture, Trade and Consumer Protection;
Keith Engel
, GEA Farm Technologies;
Charlie Crave
, Crave Brothers Farm;
Pam Jahnke
, the Fabulous Farm Babe;
Bob Meyer
, Brownfield Network;
Bob Middendorf
, WGLR Radio;
Dean Strauss
, Majestic Crossing Dairy.
Here's how it works:
• Visit www.dairyfoundation.org/piecontest and click on VOTE. Enter your name, the name of the person you want to see in the Finals, and the number of votes you want to cast. Each vote is a $1 donation to the Foundation, and you can cast as many votes as you want.
• Check back to the web site frequently and vote often to keep your candidate in the Top 3!
• Voting online begins February 18 and closes March 11. Final votes may be cast in person on March 12 at the PDPW 2013 Business Conference.
The Pie Eating Finals take place at the PDPW Business Conference on the evening of March 12. Come for the fun, and your own slice of pie too!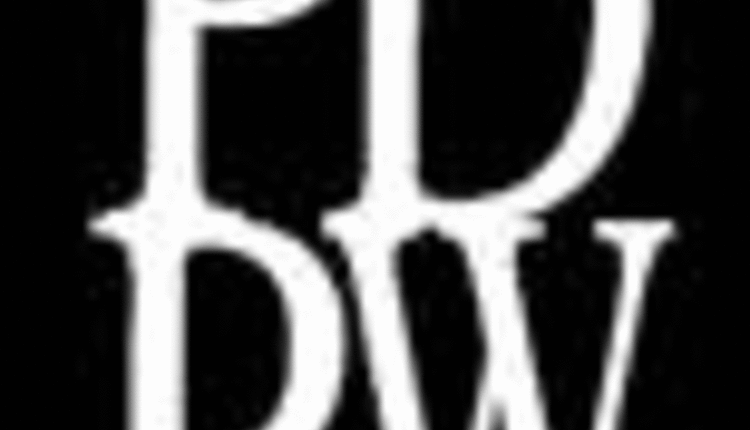 You can make a difference by voting early and often
. Tell your friends and co-workers to vote. Have some fun and support future generations of dairy producers!
The Professional Dairy Producers Foundation was established by Professional Dairy Producers of Wisconsin in 2002 as a way to raise funds and awards grants for educational programs. The Foundation is a 501(c)(3) entity. For more information on programs funded and ways to donate, visit www.dairyfoundation.org.
02.20.2013