Over 650 ABS customers from Lancaster County, Pa. and surrounding counties attended the 2013 ABS customer meeting, which included a drawing for a calf from St. Jacobs ABC.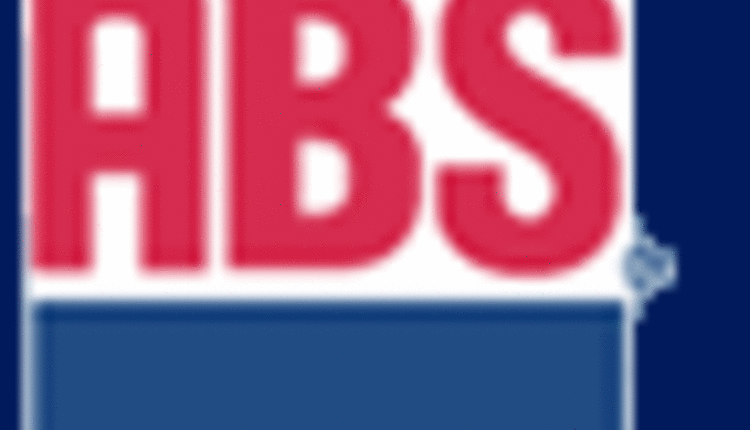 "The event featured tremendous attendance, and it was inspiring to see such a huge crowd of like-minded producers and ABS employees share new information and ideas, great fellowship, and a terrific meal," said Dan Bauer, genetic management programs manager.
Several members of the ABS team were on hand to present on various topics, including updates on genomics and sire acquisition from regional sire analyst Tom Harkenrider. Dan Bauer spoke to the group about using herd audits to improve genetics. Wayne DeBuhr, North America dairy product manager revealed the lists of U.S. and global leaders for units and revenue for 2012. Regional sire analyst Mitch Amundson talked about the new graduates and presented an overview of the ABS sire lineup. The presentation was anchored with Tim Abbott of St. Jacobs ABC and a discussion of the STJ bulls and business.
As a sales initiative, STJ held a drawing for St-Jacob Perseus Autumn-ET *RC, a PERSEUS*RC daughter from Tri-Day Ashlyn EX-96. The contest was a huge success, and Brook-Corner Holsteins, Reid and Brad Hoover, were selected as the winner of the calf. The Hoovers milk nearly 250 cows in Annville, Pa., and are members of the Judge's Choice® program.
Reid and Brad Hoover, Tim and Sharyn Abbott, ABS Representative Jim Charles
This year marks the sixth consecutive year that this meeting has been held as a way to thank the customer and provide an opportunity to learn more about ABS sires and products. "It was evident to our customers that ABS staff enjoys our role with the company and truly care about the well-being of the farms we call on," stated Clark Zimmerman, area sales manager.
Located in Fairfield, Vermont, St. Jacobs ABC has been in the development of elite dairy genetics since 1958. St. Jacobs ABC is the supplier of some of ABS' most prestigious genetics. Headquartered in DeForest, Wisconsin, ABS Global is the world leader in bovine genetics, reproduction services and technologies. ABS has been at the forefront of animal genetics and technology since its founding in 1941. ABS Global is a division of Genus plc.
02.20.2013