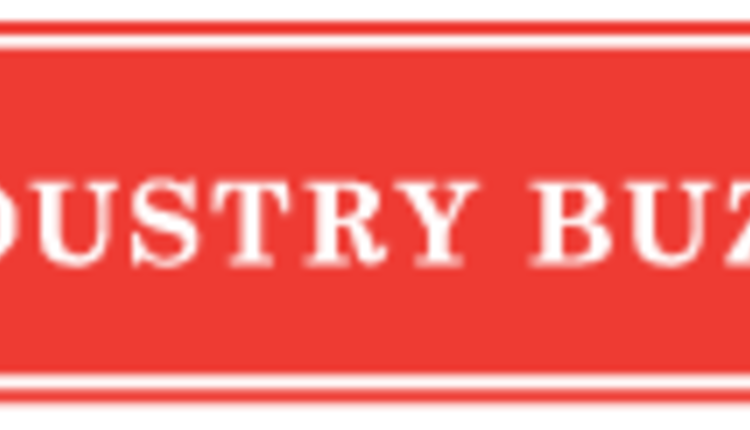 Raval brings research and technical experience to growing marketing department
Vets Plus, Inc.
has expanded Devraj Raval's role to include marketing projects. He will maintain his position as Research Associate and assume additional responsibilities in the company's growing marketing department.
As Research Associate, Raval is constantly monitoring market trends and focusing his efforts on new product development. Now, he will also be coordinating with the field sales staff for tradeshows and sample programs, launching a social media campaign and creating print advertisements. "Devraj is a quick learner; he's creative, enthusiastic and has strong leadership skills which will make him an asset in the marketing department," said Steve Vale, VP Sales & Marketing at Vets Plus. Raval will also be involved with developing and implementing the company's strategic marketing plan.
With a background in chemical engineering, Raval has been working with Vets Plus in a research capacity for nearly two years. He said, "The company has helped me to grow professionally, and I look forward to the new challenges of marketing." He will begin taking on marketing projects immediately.
Raval is currently enrolled in the MBA program with an emphasis in International Business at University of Wisconsin-Whitewater.
About Vets Plus, Inc.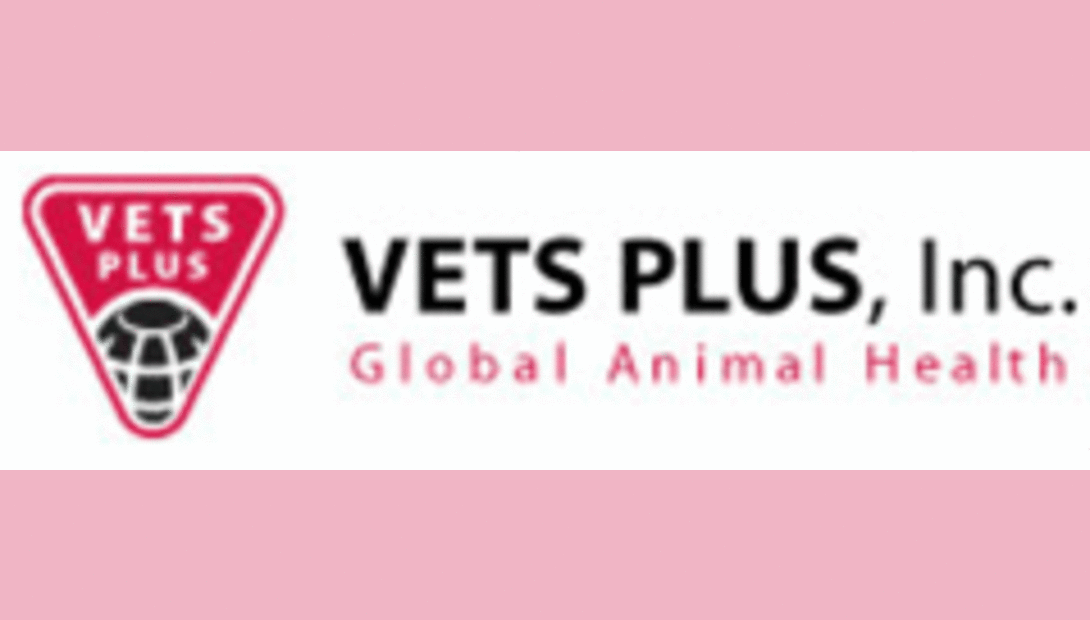 Vets Plus, Inc. (VPI), located in Menomonie, Wisconsin, is a leading manufacturer and distributor of animal health and nutrition products, including Probios®, Replamin®, Swine Prefer®, Pets Prefer®, Goats Prefer® and Horses Prefer® product lines.
Founded in 1990 by entrepreneur Raj Lall, VPI began manufacturing and distributing animal health and nutrition products. By 2002, VPI had formed a strategic marketing and manufacturing alliance with Chr. Hansen in Denmark, thus earning the license to market and manufacture the Probios® line of products. From 2005-10, VPI, was known as BOMAC Vets Plus, Inc., after a partnership agreement was reached with Bomac of New Zealand. During that time, the company also formed a strategic marketing and manufacturing alliance with Albion Animal Health on Replamin® and Pull Thru® brand products (2008). Following the acquisition of BOMAC New Zealand by Bayer (Germany) in late 2010, the company has successfully transitioned back to Vets Plus, Inc., and now boasts over 100,000 square feet of manufacturing / warehouse / office space. VPI is proud of its continued growth into a leader within the animal health industry and ability to manufacture more than 350 products, while maintaining ISO-9001:2008 and NASC certifications, and remaining cGMP and AFFCO compliant. VPI is also a member of the American Pet Products Association (APPA).
2.27.2013