New features expand client's ability to develop interactive and consistent training
to production workers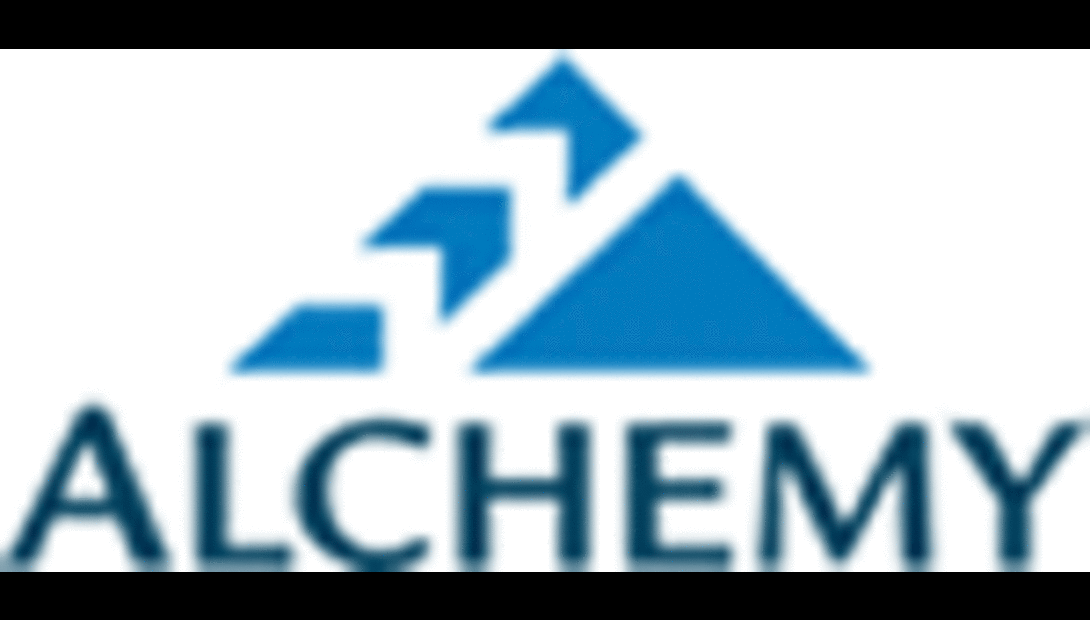 Alchemy Systems, global leader in food and workplace safety training for production workers, announced today the latest release of the
SISTEM® Training Platform
. The highly anticipated release focused on customer recommendations, including a robust content authoring tool, a centralized course distribution feature, and the ability to access the user interface in multiple languages.
This newest release also houses a much more modern user interface, enabling faster and easier navigation for training facilitators, as well as the ability to access the interface in French Canadian, Spanish or English. In addition to the interface changes, Alchemy continues to add value to their SISTEM Courseware library, by updating two popular libraries: Human Resources and Workplace Safety. These updated libraries include new courses as well as updates that reflect the most recent industry regulations and best practices. Over 30 courses have received updates, and now all courses in these libraries are available in English, Spanish and French (CA).
"While SISTEM has always been very easy to navigate, the recent update has taken its simplicity to a new level," said EHS Manager Kirk Arens from ConAgra Foods, Inc. "SISTEM Creator adds uniformity between our company's custom courses and the SISTEM courses, and makes our company training program world class."
Alchemy's expertise helps customers across the international food chain build an effective food safety culture, with nearly six million courses taken on the SISTEM platform in 2012 alone. Their unique training platform, SISTEM, continues to respond and evolve to meet the newest industry regulations and standards.
"Alchemy is proud to be the leading training partner for food companies in the manufacturing and processing industries, especially during this period of flux with new regulations and mandates," said Jeff Eastman, CEO at Alchemy. "With this SISTEM release, companies are better equipped in meeting the rigorous standards that have been set."
About Alchemy Systems
Alchemy is the global leader in food and workplace safety training. Companies partner with Alchemy to increase productivity, reduce safety incidents and lower compliance risk. Alchemy's unique training solution is the foundation for building a strong and profitable safety culture. For more information, please go to www.alchemysystems.com.
02.28.2013