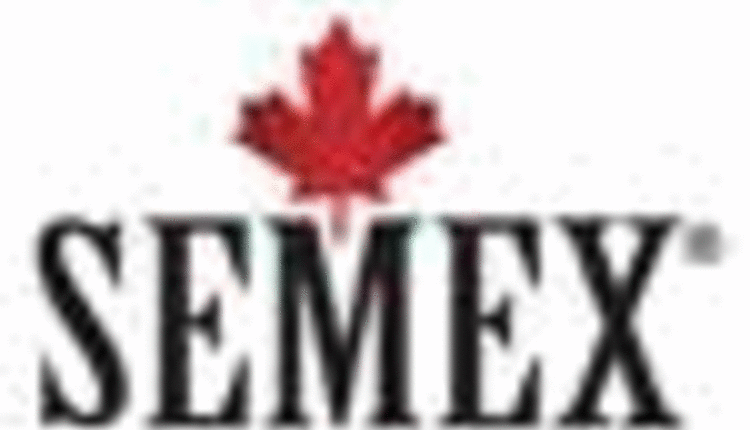 Semex is pleased to announce that Dany-Pierre Rondeau will be joining Semex effective Monday, March 11, 2013 in the role of Sales Manager.
Dany-Pierre will be reporting to Sam Mitra, Director, International Sales & Business Development, and will be working in the Middle East, Asia, Central & Eastern European regions.
"It is critical to have an expanded, client-focused team that can support current and future growth. This is increasingly important as we move forward in our goals of doubling business volume once again over the next few years in Central and Eastern Europe, the Middle East and Asia," says Mitra. "As a part of this endeavor, I am very pleased to welcome Dany-Pierre to our team in Guelph."
"Initially he will be responsible for our direct sales to farm clients in the Middle East," says Mitra. "Over time he will work with our distribution structure in Eastern Europe, the Middle East and Asia to help improve client focus and sales management."
No stranger to the dairy industry, Dany-Pierre brings exceptional experience to this position. After completing his Farm Management degree at Macdonald College, McGill University, Dany-Pierre joined a competing A.I. company. He excelled in this role, with a proven track record of optimizing client performance, effectively evaluating progeny and gaining market share. Most recently, Dany-Pierre worked as a Business Development Manager with an embryo export organization, developing markets and servicing international clientele.
Dany-Pierre is active in several organizations including his local Holstein club, Young Farmers Lotbiniere Nord as well as the Knights of Columbus.
03.06.2013