The Department of Agriculture, Trade and Consumer Protection (DATCP) announced today that 13 nominees are certified eligible for the Wisconsin Milk Marketing Board (WMMB) 2013 Board of Directors election.
Here are the certified candidates, listed in alphabetical order by district:
District 3 Lincoln, Oneida, Price, Taylor
Candidate: Ed Jasurda, Phillips
Candidate: Mark Leder, Gleason
Candidate: Renee Zenner, Medford

District 6 Chippewa, Eau Claire
Candidate: Vivian Thompson, Cadott
District 9 Menominee, Shawano, Waupaca
Candidate: Donald Robaidek, Pulaski
Candidate: Jeff Strassburg, Wittenberg
District 12 Portage, Waushara, Wood
Candidate: Ken Heiman, Marshfield
District 15 Adams, Juneau, Monroe
Candidate: Mary Cook, Wilton
Candidate: Sandra Madland, Lyndon Station
District 18 Kenosha, Milwaukee, Ozaukee, Racine, Sheboygan, Washington, Waukesha
Candidate: Dean Strauss, Sheboygan Falls
District 21 Crawford, Vernon
Candidate: Carrie Callahan, Prairie du Chien
Candidate: Kevin Walleser, De Soto
District 24 Dane, Jefferson
Candidate: Tina Hinchley, Cambridge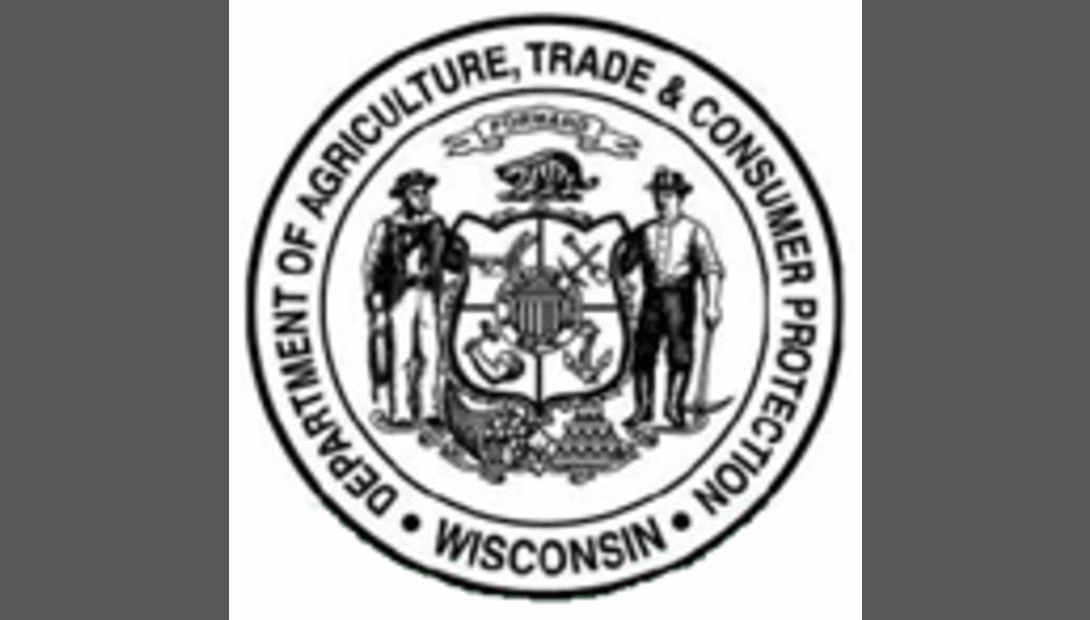 DATCP confirmed that each candidate is an active dairy producer who sells milk into commercial channels and lives in the district up for election. In addition, DATCP certified each candidate's nomination form, which included five signatures from active dairy producers within the district and a notarized "Affidavit of Eligibility" requirement.
To vote, DATCP will distribute mail-in ballots in early April to dairy producers who live within the eight affected districts. Producers who do not receive a ballot by April 17 should call Noel Favia at (608) 224-5140. Elections will be held through April 27, 2013, with results announced later in May. For more election information, visit www.wmmb.com/elections.
03.11.2013