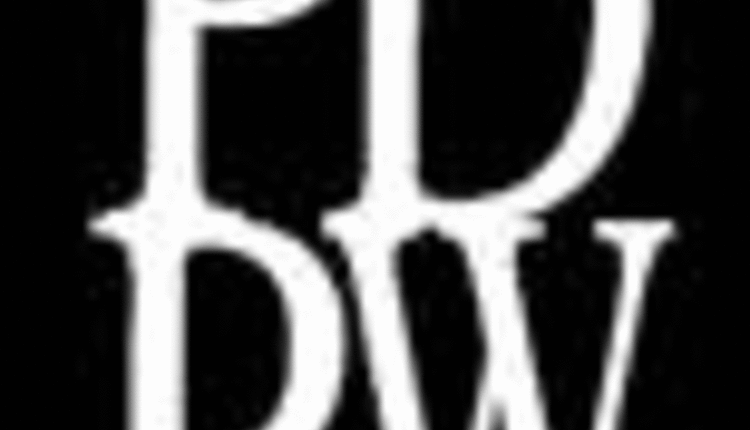 The first-ever pie-eating contest, combined with the traditional silent auction, was a successful fundraising recipe for the
Professional Dairy Producers Foundation
. Hosted at the 2013 Business Conference of the
Professional Dairy Producers of Wisconsin
(PDPW), both events served up fun and raised dollars that will be applied toward educational programs for youth and dairy communities.
The Pie Eating Finals took place Tuesday evening and featured three finalists who garnered the most number of votes over a three-week period. Each vote was a $1 donation to the Foundation. Altogether, the Pie Eating Contest raised $10,458.21 for the Foundation.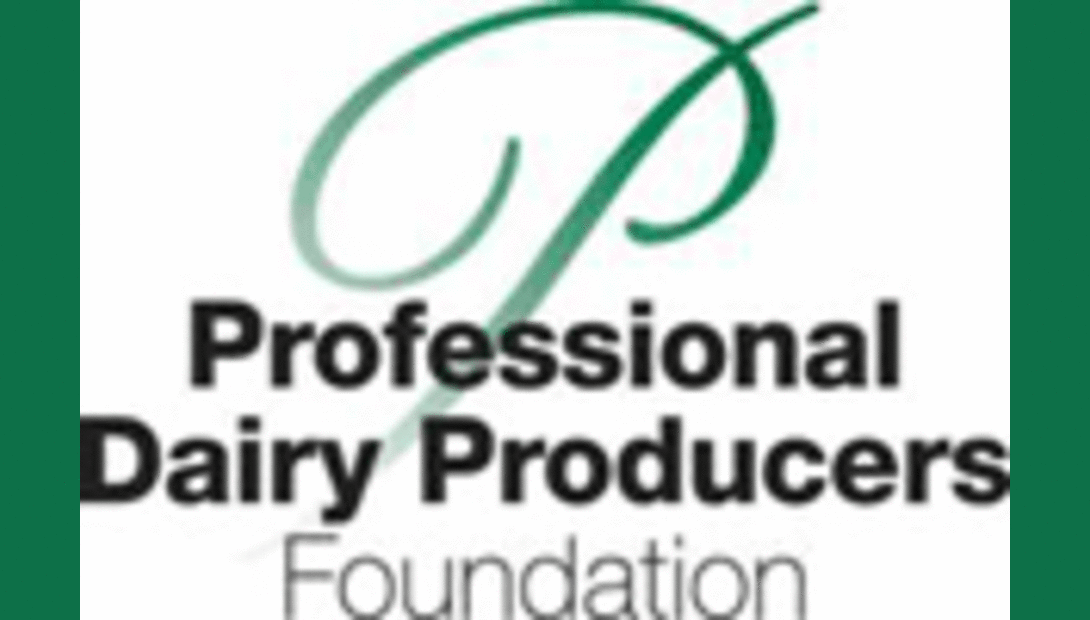 Dairy Producer Dean Strauss walked away with the pie eating trophy, devouring the most pie ahead of finalist and dairy producer Charles Crave of Waterloo, Wis., and contestant Ben Brancel, Secretary of the Wisconsin Department of Agriculture, Trade and Consumer Protection. Four other contestants also assisted greatly in the fundraising effort, falling short of an appearance in the finals. They are: Keith Engel, GEA Farm Technologies;
Pam Jahnke
, the Fabulous Farm Babe;
Bob Meyer
, Brownfield Network;
Bob Middendorf
, WGLR Radio.
The Foundation's annual Silent Auction received 96 donations from dairy producers and industry friends, with a total of $22,930 being raised as a result of bidding. Top four sales included:
• Cow Brush, purchased by Keith York, Merry Water Farms, for $2,500 and donated by GEA Farm Technologies;
• 12 ton DDGS, purchased by Karla Zimmerman, for $2,500 and donated by United Wisconsin Grain Producers;
• A week at the Lake, purchased by Elmer Dvorachek, for $1,050 and donated by Teres Lambert & John Krueger;
• Genuine Ag-Bag Silage Bag, purchased by Dick Kraus, for $1,030 and donated by Ag-Bag, a Miller-St. Nazianz, Inc. Company.
"The Professional Dairy Producers Foundation thanks everyone who joined in the fun and made our 2013 fundraising efforts a success," says Logan Bower, dairy producer from Blain, PA and current chair of the Foundation. "More significantly, the next generation of dairy producers thanks you, because we all need to be thinking about how we transition today's great industry to tomorrow's competent young leaders---and what educational needs of those young leaders we can fill."
03.18.2013