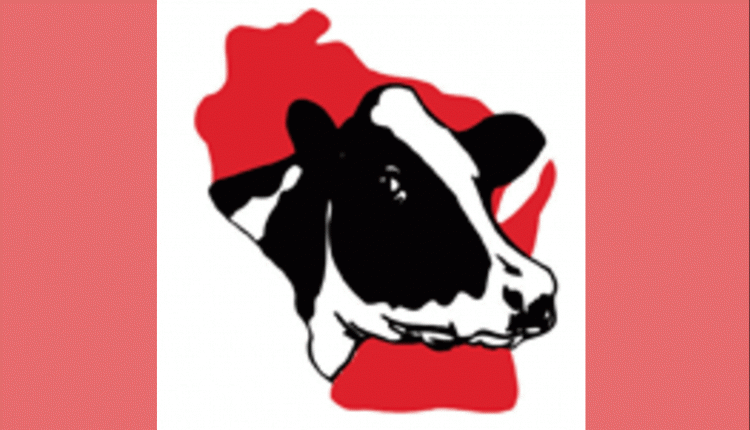 The public is invited to attend one of Wisconsin's greatest sales of the year Monday, April 8, 2013 at 11:00 a.m. when the Wisconsin Holstein Showcase Sale returns to the Great Northern Sales Arena in Fond du Lac, Wis.
A tremendous group of young cows, fancy show prospects and high genomic animals will sell. All lots have superb pedigrees. The Showcase Sale will offer a variety within their 89 lots about to parade through the Great Northern Sales Arena. Within the line-up there are 24 calves, 16 yearlings, 10 bred heifers and 37 cows that include seven Excellent cows and a great group of recently fresh 2-year-olds. Of the 89 lots, five are red Holsteins, seven are Red Carriers and two are polled.
More importantly than the variety are the pedigrees of these fancy show prospects. Eight lots have 95 and 96 point dams with a total of 42 lots having Excellent dams. The dams of all lots average a best production record of 33,103M 1303F 1053P. Five lots have granddams scored 95, 96 or 97 points and 51 of them have Excellent granddams.
Don't miss your chance to take home one of the finest Registered Holstein's the state has to offer. The Wisconsin Holstein Association will allow buyers to enter their purchases into the 2013 Midwest National Spring Show the day of the sale at normal show entry rates. Spring Show will take place in Jefferson, Wis. Saturday, April 20th with the grounds opening on Wednesday, April 17th at 8 a.m.
If you are unable to attend the sale, please feel free to contact any member of the sales team. The sales staff is available to assist potential buyers unable to attend. For more information or to download a sales catalog you may visit the Wisconsin Holstein Association website at www.wisholsteins.com or call the office at 800-223-4269. A complimentary continental breakfast will be provided from 9:30 a.m. - 10:30 a.m. and the concession stand will be open during the entire sale.
About Us
Wisconsin Holstein is a not-for-profit membership organization with the purpose of promoting the Wisconsin Registered Holstein Breed and its breeders and owners. For more information visit the WHA website at www.wisholsteins.com.
03.28.2013