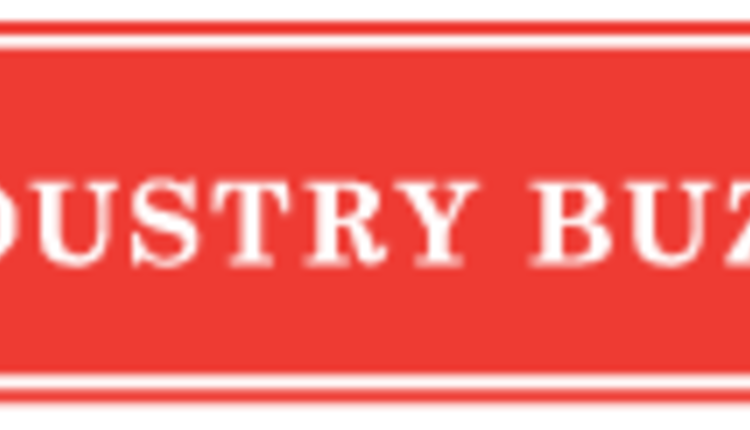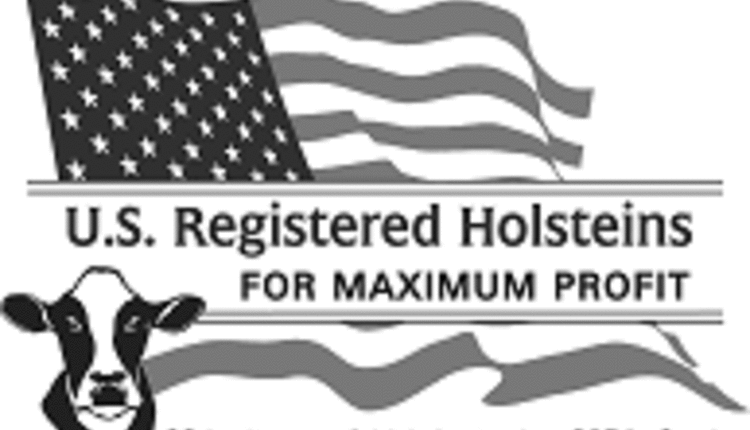 Holstein Association USA is pleased to name twelve semifinalists for the 2013 Distinguished Junior Member (DJM) awards. The Distinguished Junior Member recognition is the highest honor given to members of the National Junior Association, ages 17 to 21, demonstrating a lifetime of commitment to the Holstein breed and involvement in a variety of activities.
This year's semifinalists are: Michael Bahl, Dubuque, Iowa; Rocco Cunningham, Penngrove, Calif.; Carissa Doody, Union Bridge, Md.; Isaac Haagen, Howard, Pa.; Charles Hamilton, Cuba City, Wis.; Breinne Hendrickson, Belleville, Wis.; Chelsea Jones, Little York, N.Y.; Hayley Potts, Purcellville, Va.; Michael Schmitt, Rice, Minn.; Rebecca Shaw, Williamsburg, Pa.; Derek Wasson, Centre Hall, Pa.; and Kathryn Wendorf, Viroqua, Wis.
Each of the semifinalists completed an entry book, detailing their Junior Holstein project work, involvement with their cattle, program participation, and school and community activities.
"My love and involvement with the Holstein cow has shaped me into who I am today and without everything she gives me, I would have never met the friends I have met, had the opportunities I have had, or grown into who I am today," said 17-year old Charles Hamilton in his Story of Junior Project Work. "I owe almost everything in my life to my involvement in groups like the Junior Holstein Association, as well as my foster mother, the Holstein cow, and the nurturing world that surrounds her."
Twenty-year old Chelsea Jones wrote in her story, "My cows have helped me achieve many goals in and outside the showring and are one of my driving forces to continue a career in the dairy industry, as one day I hope to have a farm of my own where I will raise Registered Holsteins." She added, "I would also like to lease calves to kids who do not live on farms, such as myself, but have an interest in showing dairy cows. As I continue to grow and learn about the dairy industry, I look forward to the opportunities that lie ahead for not only myself, but the youth involved in the dairy industry, and the Holstein breed."
The twelve semifinalists will interview at the National Holstein Convention, July 7-11 in Indianapolis, Ind., to be named one of six finalists. Finalists receive annual renewed memberships to Holstein Association USA. All Junior Holstein members, ages 17 to 21 are eligible to apply for the Distinguished Junior Member recognition.
4.2.13