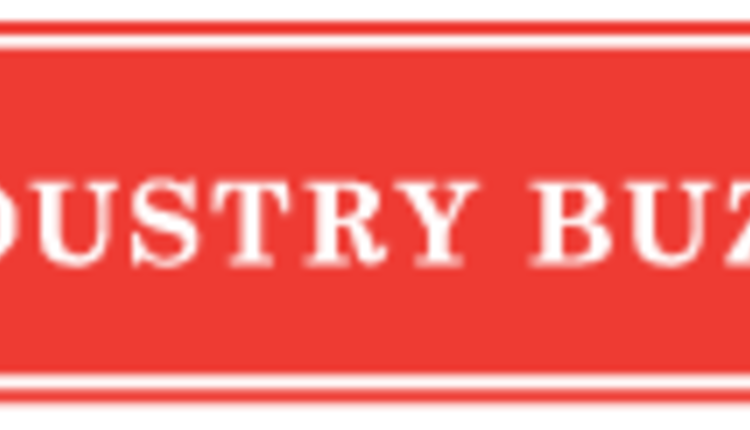 Holstein Association USA Recognizes Young Distinguished Junior Member Finalists
Brattleboro, Vt. Eight finalists have been named in Holstein Association USA's annual Young Distinguished Junior Member (YDJM) competition. The YDJM recognition is the highest award given to National Junior Holstein members, ages 9 to 16, and honors their dairy project work and involvement with other agricultural and community organizations. The eight finalists will be honored during the 2013 National Holstein Convention, July 7-11, in Indianapolis, Ind.
The 2013 YDJM finalists are: Christy Achen, South Ambia, Ind.; Andy Dougherty, Epworth, Iowa; Evan Gunter, Asheboro, N.C.; Ross Laskey, Okeechobee, Fla.; Cole Leonard, Spottswood, VA; Austin Nauman, Norwalk, Wis.; Austin Schmitt, Rice, Minn.; and Cody Sears, Schenevus, N.Y.
Applicants for the YDJM award complete an entry book, which summarizes their involvement with Holstein cattle and programs, as well as other extracurricular activities.
"Dairy farming has been my greatest education and the Holstein Association provides me the opportunities to refine my life skills," wrote 16-year-old Christy Achen in her story of Junior Project Work. "I practiced teamwork while trying to get cows in the barn for milking with my brothers and sisters. I have acquired communications skills by educating my community through tours at my family's dairy farm. I have obtained confidence by putting these skills to the test while competing in competitions through the Holstein Association. Growing up as a dairy farmer provides endless opportunities to grow and learn and obtain the full potential that can only be gained through my involvement in the dairy industry and the Holstein Association."
"The Virginia Junior Holstein Association and Holstein Association USA have allowed me to meet new and different people and learn so much about the dairy industry," said Cole Leonard, 16, in his story. "From competitions like dairy jeopardy and Holstein dairy bowl, I have gained information I use on a daily basis to help me take care of our cows. When I attend events like the National Holstein Convention, I see, meet, and interact with other enthusiastic Holstein youth from throughout the country. Because of Registered Holsteins, I have learned and done many great things that otherwise would not have been possible."