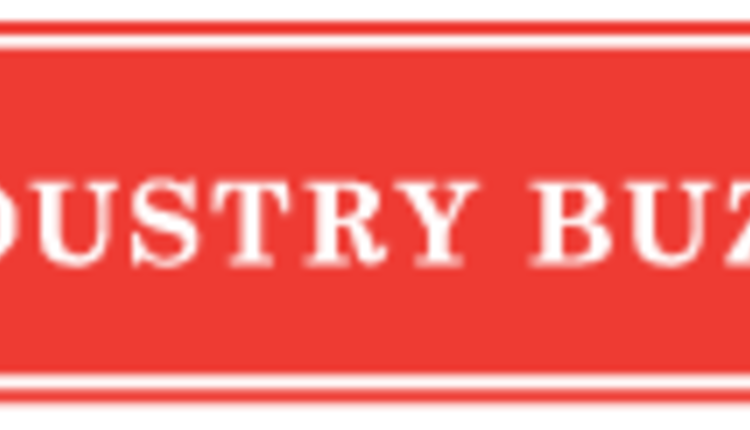 Rabo AgriFinance announces the appointment of Kurt Petik as senior relationship manager in Wisconsin. Petik will work from his home in Fond du Lac, Wisconsin until an office is established later in the year.
Rabo AgriFinance is a provider of capital and financial solutions to U.S. agricultural producers and agribusinesses. Petik will work closely with farmers to provide them with the capital to purchase and operate their respective enterprises to help ensure their success.
"Petik brings over 16 years of experience in agriculture lending in Iowa, South Dakota and Wisconsin," says Chris Olson, regional vice president for Rabo AgriFinance. "Rabo AgriFinance has shown strong growth in the Midwest and adding Kurt's expertise will only add to that strength."
Petik's previous lending experience includes providing credit and banking products for U.S. Bank, and most recently for BMO Harris Bank in Fond du Lac. He also has significant ag background being raised on his family beef cattle ranch near Meadow, S.D.
"I look forward to bringing my farming experiences and lending expertise to Rabo AgriFinance to help farmers and producers in Wisconsin," says Petik. "Rabo AgriFinance offers many solutions and I'm happy to be able to offer these to the agriculture industry."
As a large-capacity lender, Rabo AgriFinance has the ability and expertise to handle substantial operations and all complexities of credit. A global team of analysts provides a competitive edge with insights into industry trends, and a comprehensive portfolio of services includes the right tools for producers to prepare for and take advantage of market opportunities. Whether it's financial lending, crop insurance or risk management support, Rabo AgriFinance's experts guide customers on paths toward greater success.
To learn more about Rabo AgriFinance and its comprehensive suite of financial solutions, go to www.RaboAg.com.
About Rabo AgriFinance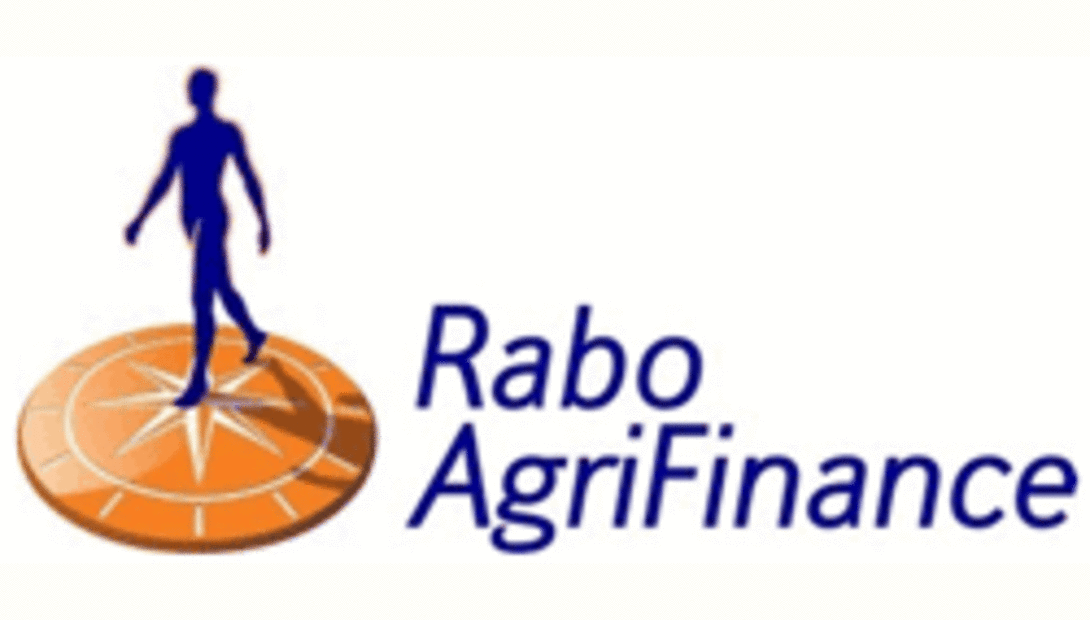 Rabo AgriFinance is a leading provider of financial services for agricultural producers and agribusinesses in the United States, adding value with industry expertise, client-focused solutions and long-term business relationships. Rabo AgriFinance's nationwide network of relationship managers, crop insurance and risk management specialists offers a comprehensive suite of services, including loans, crop insurance and sophisticated risk management products. Rabo AgriFinance is a division of Rabobank, the premier bank to the global agriculture industry and one of the world's largest and safest banks.
4.03.2013