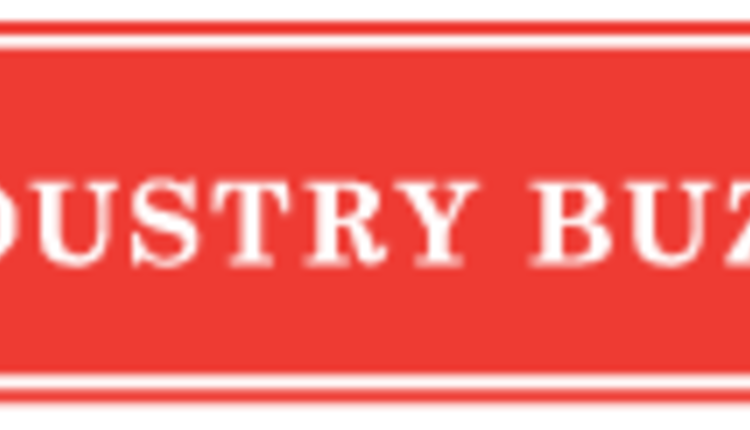 Holstein Association USA has finalized the results of the 2013 Online Junior Holstein Essay Contest! Open to any Junior Holstein member ages 9 to 21, the contest was divided into three age divisions, each with their own topic.
Junior Division
(ages 9-13 as of January 1): In what ways do you educate your non-dairy friends and classmates about the dairy industry and benefits of consuming dairy products?
1st: Ava Booth, WI
2nd: Cole Booth, WI
3rd: Jacy Smith, WA
Intermediate Division
(ages 14-17 as of January 1): Who is your role model in the dairy industry and what is one lesson you have learned from them?
1st: Tony Lopes, CA
2nd: Charlie Hamilton, WI
3rd: Elisabeth Regusci, CA
Senior Division
(ages 18-21 as of January 1): Describe your vision for the dairy industry over the next decade, and the role you plan to play in it.
1st: Hayley Potts, VA
Hayley Potts was also selected as the Grand Prize winner and will receive a Kindle Fire for her efforts. Prizes were awarded to the top three youth in each age division. Read the winning essays online at www.holsteinusa.com/juniors, under the Fun Zone section!
04.05.2013