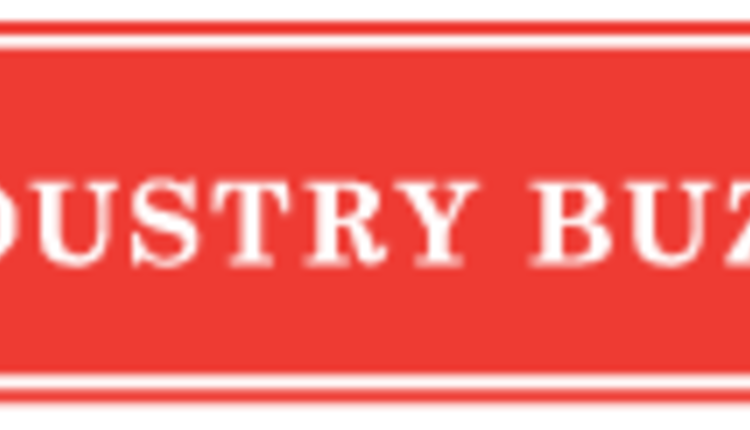 Semex is pleased to announce that the following staff have recently been designated Certified Sales Professionals (CSP):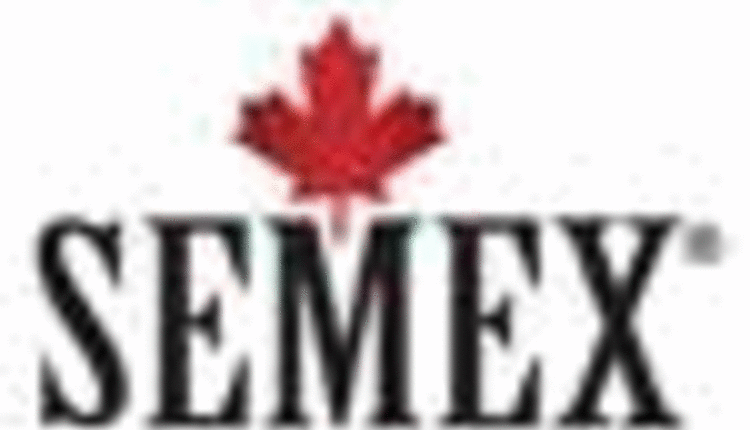 Rick Adams Columbia, MO
Dan Ambort Sauk City, WI
Ashley Baxter Visalia, CA
Jeremy Higgins Grant, MI
Michael Hurst Waynesville, OH
Jake Kempel Pearl City, IL
Chris Kimball Windham, ME
Michele Lookingbill Friona, TX
Bryan Marcoot Greenville, IL
Chris Sheahan Mt. Horeb, WI
Thomas Turner Sherwood, WI
A globally recognized standard in sales excellence, the CSP program and the CSP designation is a sign of a committed, honest and knowledgeable consultative sales expert. Developed by the Canadian Professional Sales Association as a career-long commitment to sales excellence and professionalism, CSPs are required to meet annual professional development standards and personally commit to the Association's Code of Ethics.
The CSP training works hand-in-hand with skills taught through the Semex Learning Centre™, including the Semex Dairy School I and II training. This training is part of a continuous program that includes a combination of classroom, practical and e-learning studies.
"Our customers demand value from their suppliers, and we're working hard to ensure Semex's Genetic Consultants are the best-trained, most solutions focused representatives that walk on to a dairy," says Brad Adams, Semex Global Training Manager. "Semex's Genetic Consultants are believed to be the first in the dairy industry to attain this recognized sales designation. We are extremely proud of their achievements, as they have proven that they are ready to add value to their clients' bottom line."
04.08.2013