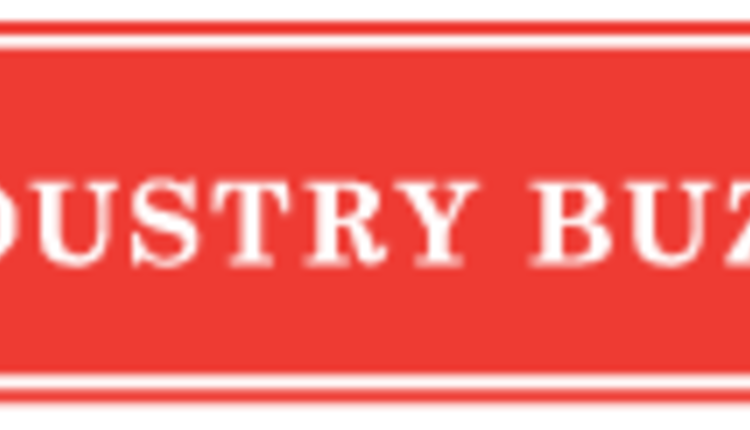 The 21st Annual California Antique Farm Equipment Show will showcase the agriculture industry's heritage at the International Agri-Center in Tulare, April 19 through 21. This year's show will feature hundreds of antique truck and farm equipment exhibits and entertainment the whole family will enjoy!
The show's main attraction is antique equipment, but the event offers something for the whole family! Children can play in the kids' area and shoppers won't want to miss "Antiques & Boutiques", for clothing, home goods, jewelry and more!
Everyone will enjoy watching the antique equipment parade on Saturday and Sunday at 9:30 a.m. Be sure to get a seat and watch as hundreds of antique trucks and tractors drive down Median Street for a show you won't soon forget!
For serious antique equipment enthusiasts, hundreds of antique trucks, tractors, engines and farm equipment will be on display during the three-day show. See antique earth movers in action as they dig in the tractor exposition area, and visit more than 150 swap meet booths for iron works, antiques and wood crafts.
Other highlights include a barbecued steak dinner with entertainment by the "Kings River Band" on Saturday evening and a pancake breakfast and non-denominational worship service on Sunday morning. For a full schedule of events, visit www.AntiqueFarmShow.org.
Admission to the California Antique Farm Equipment Show is $10; children 12 and under are admitted free of charge. For more information, call: 800-999-9186 or visit: www.AntiqueFarmShow.org.
4.09.2013