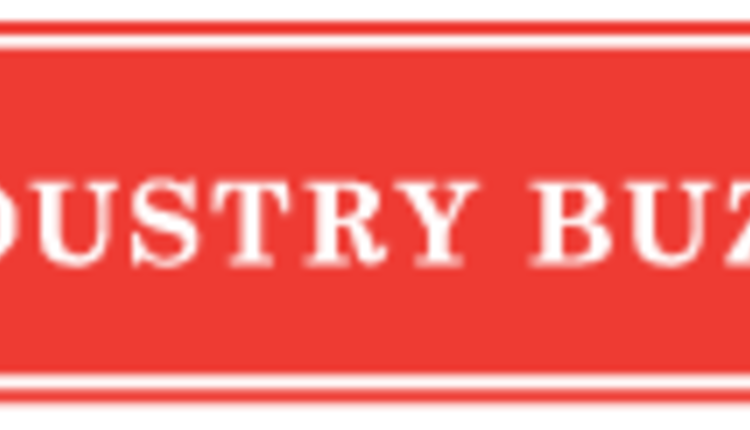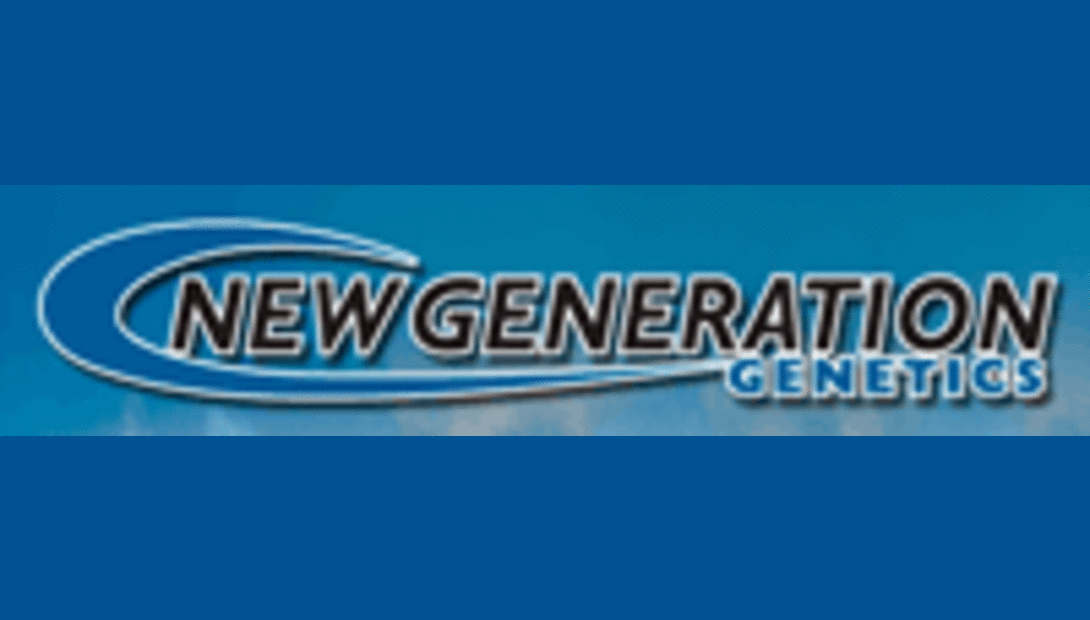 Following the release of the April 2013 genetic evaluations, bulls from New Generation Genetics ranked at or near the top for Milk, Components, Type, Udder Composite, Mobility, Fertility, DPR, Productive Life, NM$, and PPR.
TRIED & TRUE:
54BS374 Sun-Made VIGOR ET *TM VIGOR crested 8,000 daughters in milk and continues to be the most influential bull of his time. Vigor's proof is PPR 137 NM$ +415 +402m +19p +1.0 DPR +1.18 Udder Composite +0.7 Mobility and a breed leading +6.0 Productive Life.
54BS438 R N R Payoff BROOKINGS also stayed at the top of the list with his blend of solid milk, high components, great health traits and fantastic udders. His production proof improved to +325m +29f +.08% +24p +.06% +3.3 Productive Life, +1.1 DPR 165 PPR and +425 NM$. Brookings is also near the top of the type list at +1.0 Type +1.3 Mobility and +1.18 Udder Composite. Brookings has been found to have a shorter gestation-similar to that of a Holstein-and the calving ease of 4% is superior for this reason.
54BS438 Cozy Nook Beamer TORCH is perhaps one of the most over-looked bulls in the breed and much like his stable-mates above, he makes the right kind. Torch currently ranks #3 for PPR & NM$. His proof is +459m +49f +.14% +35p +.09% +2.9 Productive Life +0.9 DPR +0.93 Udder Composite 175 PPR and +439 NM$. TORCH is now available in Preferred Sex Semen.
NEW FORCES:
54BS462 Cutting Edge W AUSTIN ET *TM graduates is the new active type leader of proven bulls in the breed! Austin si the oldest Wonderment son to receive a proof and is making the show ring kind. Austin's proof +1.2 Type +1.0 Mobility +596m SCS 2.87 and calving ease 5%.
54BS458 Forest Lawn Zeus DIAMOND ET *TM graduates very close with his original genomic production traits and delivers breed leading DPR and is an udder improver. Diamond's proof is +716m +2.8 DPR +2.2 Productive Life $358 NM$ and 98 PPR.
54BS450 Onword VALOR *TM debuts at the new #1 udder composite bull in the breed! At a staggering +2.07 UDC he is nearly unmatched for udder quality.
New Generation Genetics offers the most comprehensive Brown Swiss Sires portfolio in the U.S. For further information call 920-568-0554, email dan@brownswiss.com or visit www.brownswiss.com.
4.10.2013