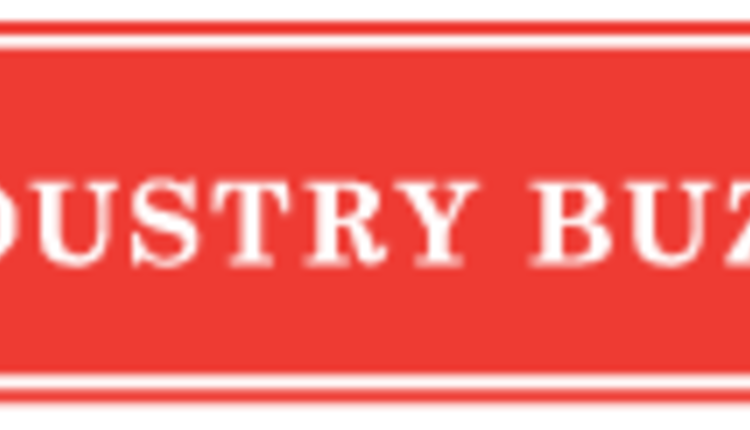 Semex is pleased to announce that Melissa Bowers has accepted the role of Embryo Sales Manager effective immediately.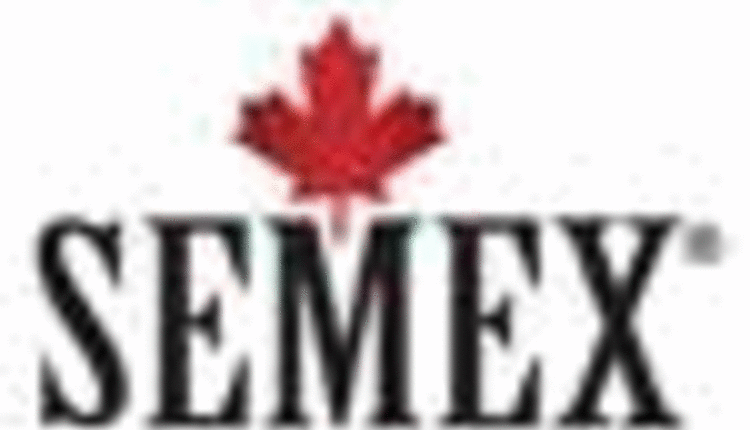 Melissa joined Semex in May 2012 as a Sales & Product Specialist. Within this role Melissa worked closely with the both the Embryo and Product Support Teams. This work included working with technical support and training on Semex's sales tools, and most recently serving as Semex's Interim Embryo Sales Manager.
Well-known in the dairy industry, Melissa joined Semex's partner, Centre d'insémination artificielle du Québec (CIAQ) in Saint-Hyacinthe, Québec, in September 2008 as an Agricultural Technician. During her time at CIAQ, she was been involved in a variety of projects including being responsible for Jersey product relations. Prior to joining CIAQ, Melissa worked with Cargill Ltd and Agribrands Purina. Additionally, Melissa is fully bilingual in English and French, and hails from the accomplished Lencrest Jersey Farm in Coaticook, Quebec, Canada.
"Melissa's experience over this past year, along with her earlier experience at CIAQ and agriculture background make her an excellent individual to lead Semex's embryo business," says Brad Sayles, Semex Vice President Global Marketing. "We're very fortunate to have a person with Melissa's hands-on knowledge, understanding and enthusiasm manage our embryo program. We look forward to its continued growth and service to our customers under her management."
4.10.2013