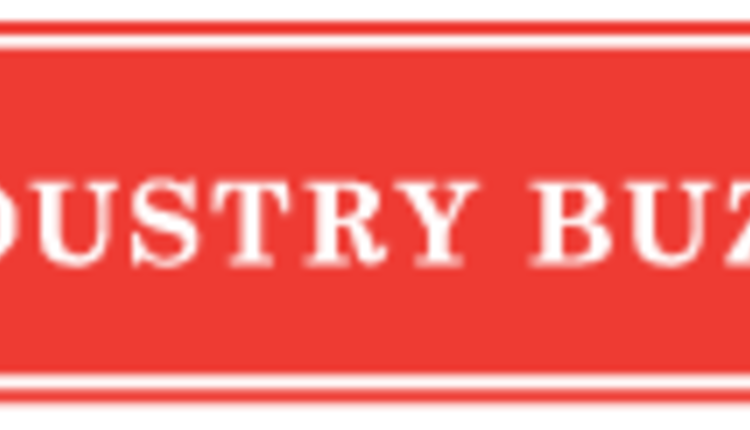 The 2013 recipient of the Steve Atkisson Indiana Dairy Service award is the late Gary Kuhlmann of Carlinville, IL; long-time Field Services Supervisor for Prairie Farms Dairy, Inc.. The award was presented to Gary's son Shawn at the 14th annual Indiana Milk Quality Conference in Fort Wayne, IN on Tuesday, April 9, 2013 for "outstanding contributions to the dairy industry of Indiana".
Born and raised on a dairy farm in Illinois, Gary Kuhlmann, earned his Bachelor's degree in Horticulture before being drafted into the army and serving his country during the Vietnam War. Upon completion of his military service, Gary worked for the Illinois Board of Public Safety and Health as a dairy farm inspector. In 1977, Gary began a thirty-five year career as Field Services Supervisor for Prairie Farms in Illinois and Indiana. In 1999, Gary was instrumental in developing the Indiana Milk Quality Conference, where he was frequently an invited speaker. He was a founding member of Indiana Milk Quality Professionals, Inc. and served two terms on its Board of Directors. Gary was a regular contributor to dairy policy decisions in Indiana, but was at his best helping dairy producers solve milk quality problems on the farm.
Gary Kuhlmann was also actively involved in the Illinois Dairy Industry, having long been a key leader of the IL Dairy Fieldman's Conference and a committee chair for the National Conference on Interstate Milk Shipments. Perhaps Gary was best known in his home state for his many years of operating the milking parlor at the Illlinois State Fair. Two years ago, Gary also assisted in launching the Kentucky Milk Quality Conference. While proud of his Illinois roots, Gary always considered Indiana his "home away from home", and was equally comfortable on dairy farms in the Hoosier State. His many contributions to Indiana's Dairy Industry will be greatly missed, for he was a true gentleman and consummate professional.
The award sponsored by Indiana Milk Quality Professionals, Inc., is named in honor of the late Mr. Steve Atkisson, a very well respected milk quality specialist and dairy farm and plant survey inspector with the Dairy Program of the Indiana State Board of Animal Health. Mr. Atkisson was known for his professionalism, fairness, and steadfast dedication to ensuring the safety and quality of milk and dairy products for Indiana's residents.
4.11.2013