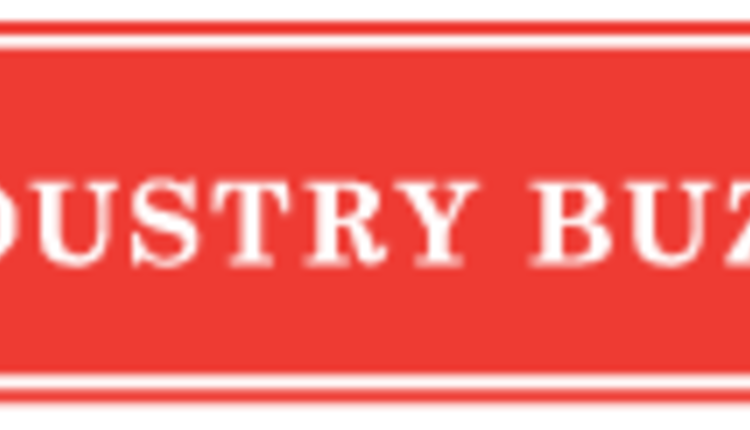 Pete Kappelman, Two Rivers, Wis., is the newest addition to the Holstein Foundation board of trustees. The 12-member board oversees the direction of the Holstein Foundation's youth and young adult educational and leadership development programs.
"The Holstein Foundation's vibrant programs reach out across the dairy industry and touch young, aspiring leaders," said Kappelman. "Sowing the seeds of vision and passion will yield a future brimming with success and achievement. I am thrilled to be a part of this dynamic organization."
Kappelman and his family milk 470 Registered Holstein and Brown Swiss cows and farm 1,100 acres on their farm, Meadow Brook Dairy. He is a graduate of the University of Wisconsin-Madison, and has given his time liberally to the dairy industry in several capacities. Kappelman has been a member of the Land O'Lakes, Inc. board of directors since 1995, serving as Chairman since 2004. He also is an ag policy advisor to USDA and USTR, on the National Milk Producers Federation (NMPF) board, and on the Wisconsin Alumni Association board of directors. He has a wealth of experience on other boards as well, previously being involved with the Professional Dairy Producers of Wisconsin (PDPW), UW Center for Dairy Profitability, University of Wisconsin-Madison College of Agricultural and Life Sciences Board of Visitors, the National Dairy Promotion and Research Board and the U.S. Dairy Export Council.
Furthermore, Pete enjoys giving back to his community, serving on his county economic development board, on his church council, serving as a youth basketball coach and volunteering as a 4-H dairy leader.
For more information about Holstein Foundation programs, including Young Dairy Leaders Institute (YDLI), visit www.holsteinfoundation.org
or contact Jodi Hoynoski at 800.952.5200, ext. 4261 or jhoynoski@holstein.com.

4.12.2013