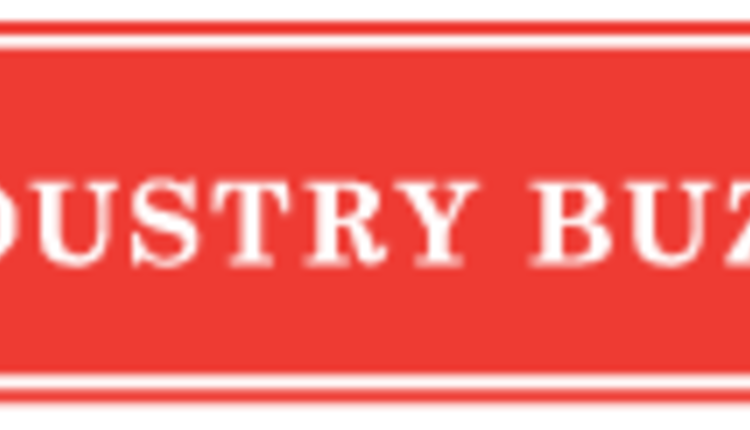 Midwest Dairy Council honors 12 leaders from across the region
Twelve adult leaders from across the Midwest have been named Fuel Up to Play 60 Program Advisors of the Year.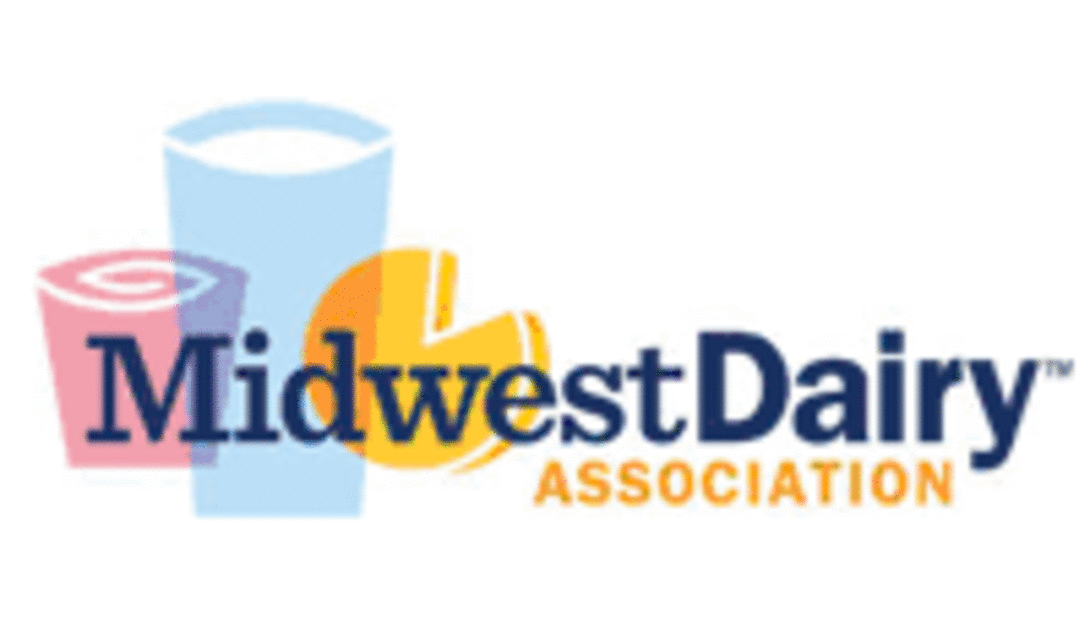 Fuel Up to Play 60 is an in-school nutrition and physical activity program created in partnership with Midwest Dairy Council and the NFL, in collaboration with USDA, and provided by the Midwest Dairy Council in Minnesota, North Dakota, South Dakota, Nebraska, Iowa, Illinois, Missouri, Kansas, Arkansas and eastern Oklahoma. The program encourages students to eat healthy, be active, and make positive, healthy changes in their schools and communities.
Leaders chosen as Program Advisors of the Year have taken an active role in their respective schools, encouraging and empowering students to get involved in Fuel Up to Play 60. They have also helped their schools and students earn recognition, rewards and funding to support wellness initiatives. This year's honorees in the Midwest include:
Michele Brown, Lamar Elementary - Lamar, Ark.
Penny Arey, Indianola Middle School - Indianola, Iowa
Wendy Starwalt, Carrie Busey Elementary - Savoy, Ill.
Jeffery Arellano, Gardiner Elementary - Wichita, Kan.
Greg Ulrich and Matt Moore, Sunnyside Elementary - New Brighton, Minn.
Julie Dwyer, Pond Elementary - Grover, Mo.
Leah Swedberg and Chelsea Hendricks, West Fargo High School - West Fargo, N.D.
Alan Sarka, Neihardt Elementary - Millard, Neb.
Benito Rodriguez and Jason Bruce, Woonsocket School - Woonsocket, S.D.
"These leaders have gone above and beyond to connect with their students and get them excited about the Fuel Up to Play 60 program," said Molly Pelzer, RD, LD, senior vice president of Midwest Dairy Council. "Across the Midwest, they are creating healthier schools and healthier futures for our youth. They have each set a tremendous example for current and future program advisors to follow."
Any adult enrolled in Fuel Up to Play 60 can become a program advisor. To learn more about Fuel Up to Play 60 program advisors visit http://school.fueluptoplay60.com/welcome/program-advisor.php.
For more information on Fuel Up to Play 60, or to sign up for the program visit www.FuelUpToPlay60.com or www.MidwestDairy.com.
4.17.2013