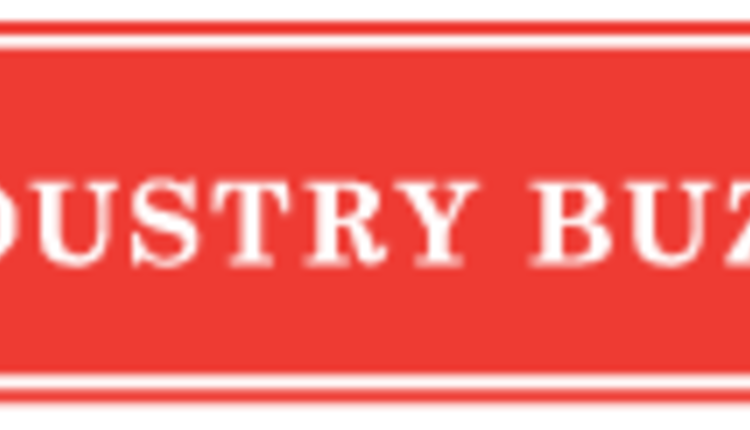 The number of
Jersey bulls
marketed in the U.S. increased from December to 122 Active A.I. bulls averaging CM $309, and 227 G-code bulls with an average CM$ of 470.
The April proofs also included the
first public release of evaluations
for 2,749 genomic-tested bulls. Starting next month, two new reports will be published in the online Green Book: one for the bulls with first-time evaluations, and the other listing bulls not older than 24 months. Another new report of note:
a list of the top 1.5% heifers
ranked by genomic JPI or PA JPI.
Get all the information you want
online 24/7,
or download the complete Green Book in
PDF format.
With the April evaluations, the Council on Dairy Cattle Breeding has taken over the service of providing genetic evaluations to industry. The CDCB has been responsible for certifying data quality since 1999 and guiding AIPL evaluation policies since 1988-all for the common good for U.S. milk producers. AIPL geneticists will now focus their time on research and working hand-in-hand with CDCB to enhance evaluation accuracy.
Have questions about the April release? Send them in now, then tune in for the answers during
This Month in Jersey Genomics,
next Wednesday at noon Eastern (11 Central, 9 Pacific).
4.17.2013