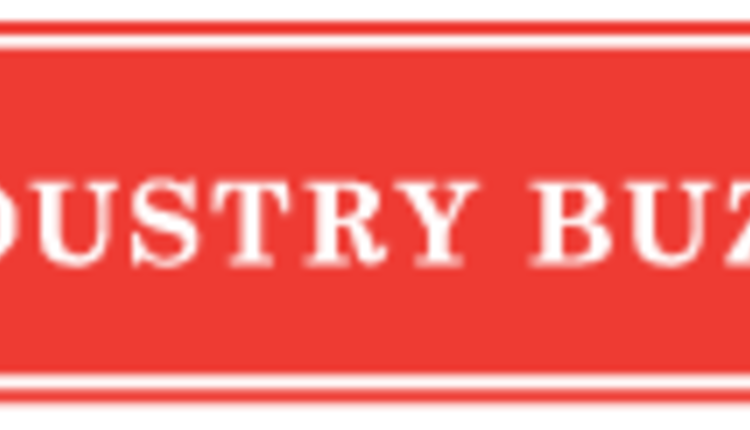 Research has established that transition cows are more susceptible to disease and reduced productivity, a result of the stressors associated with calving and lactation. Improving transition cow health should therefore focus upon strategies for reinforcing the cow's innate immune system, while also limiting the myriad of environmental and management stressors, according to Michael Ballou, Ph.D., nutritional immunologist with the Department of Animal and Food Sciences at Texas Tech University.
Speaking at the recent Central Plains Dairy Expo in Sioux Falls, S.D., Dr. Ballou noted that the risk of mastitis and metritis is greatest during the early lactation period, primarily due to environmental microorganisms. However, he said a competent immune system can eliminate the threat of disease from many known microorganisms important to the dairy industry.
"It is often said that the immune system of a transition cow is suppressed," Dr. Ballou said. "This is partially correct, but may be an oversimplification. I prefer to say the immune system of a transition cow is temporarily dysfunctional."
He cited research showing variation of immunologic function among and within cow groups in the same dairy, making it important to obtain a better understanding of what is contributing to that variation and how to identify and improve the health of "at-risk" cows.
Dr. Ballou said cows are creatures of habit, and the switch from non-lactating to lactating – combined with the physiological impact of high nutrient demand associated with lactation – places abrupt, dramatic stress on their immune defensive function. To improve transition health, he recommends:
Nutritional strategies to support immunological function, including OmniGen-AF®, a nutritional supplement that can help support the immune system, as well as antioxidants and acidogenic diets.
Reduction of the pro-inflammatory response through nutrition, pharmaceutical drugs and vaccines.
Management practices that promote cow comfort and limit additional stressors, including maintaining a clean, dry environment, keeping cows cool/warm, avoiding overcrowding, limited pen moves, fresh, palatable feed and keeping fresh cows locked up less than an hour.
OmniGen-AF, from Prince Agri Products, can be supplemented to all classes of dairy cattle as part of their regular diet. It has been shown to support immune function in dairy cattle, which aids in the maintenance of good health and production.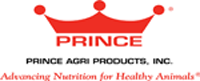 Prince Agri Products, Inc., is a leading provider of high-quality trace minerals and nutritional supplements that advance nutrition for dairy cows, beef cattle, swine, poultry and companion animals. Prince offers innovative, science-based solutions that enhance health, productivity and profitability in all classes of livestock. Prince is headquartered in Quincy, Ill., and is a division of Phibro Animal Health Corporation. For more information, visit www.princeagri.com or call 217-222-8854.
4.18.2013