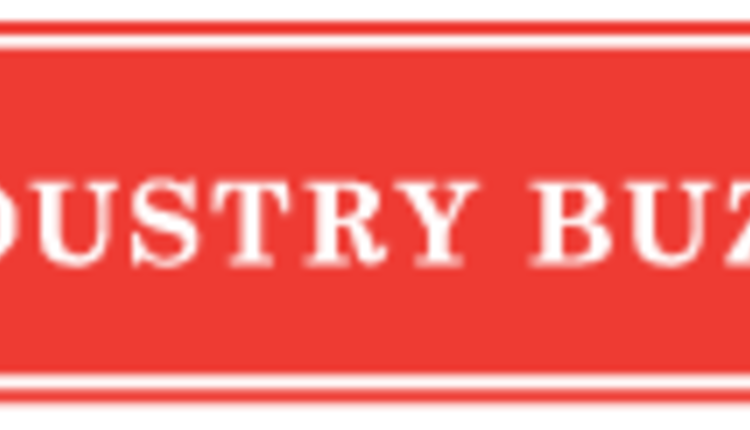 Wilmington, Ohio • June 26-29, 2013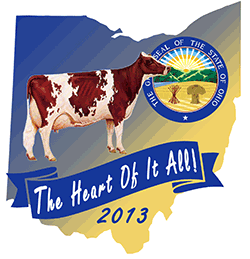 We're excited to host the 2013 National Ayrshire Convention in Wilmington, Ohio, June 26-29. We can't wait to show our Ayrshire friends "The Heart Of It All". The convention headquarters will be at the Roberts Conference Centre, which is located in the middle of three of the largest cities in Ohio: Columbus, Cincinnati and Dayton. The Roberts Centre features the luxurious Holiday Inn Hotel, paired with the region's largest and most flexible conference facility, Roberts Conference Centre, and everyone's hometown favorite, Max & Erma's Restaurant. The nearby Prime Outlets - Jeffersonville and Kings Island Amusement Park are also popular destinations. In addition to normal convention activities, we're hosting a National Youth Heifer Show which will give young Ayrshire enthusiasts the opportunity to form lifetime friendships while exhibiting at this show.
A highlight of convention is always "tour day". This year will be no exception. We will tour Young's Dairy, where you will see where an entrepreneurial spirit has taken this farm family, lunch on your own in one of the dairy's restaurants; visit Serpent Mound, an Ohio historical sight; and Emerald Farms where there will be a classification workshop, youth activities, dinner and fireworks.
The Grand National Ayrshire Sale is coming together nicely. We promise to have some exciting consignments! Sale Committee Chairman Mick Miller is still accepting consignments, so give him a call at 419-288-2210 to nominate your animal for the sale.
For your convenience, the schedule & registration form is attached. Let us know if you have questions or need assistance.
Convention Chairs:
Kent Beam
Cell (513) 582-6403 or email KentSBeam@yahoo.com
Tom Fenton
Cell (937) 217-0287