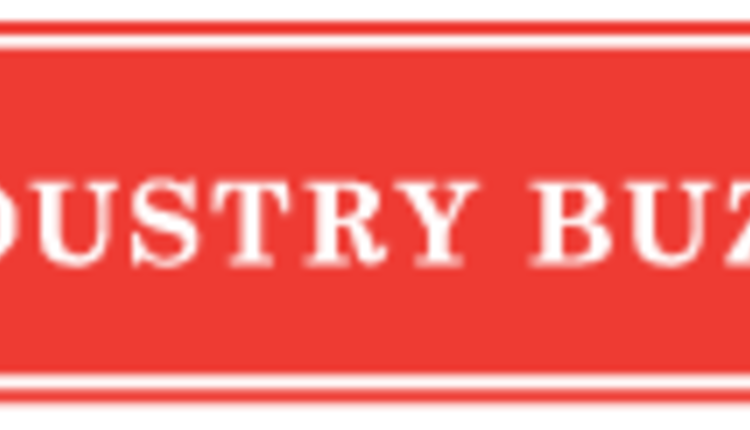 Mark your calendars for the two-day event to be held July 23-24 in Portland, Maine.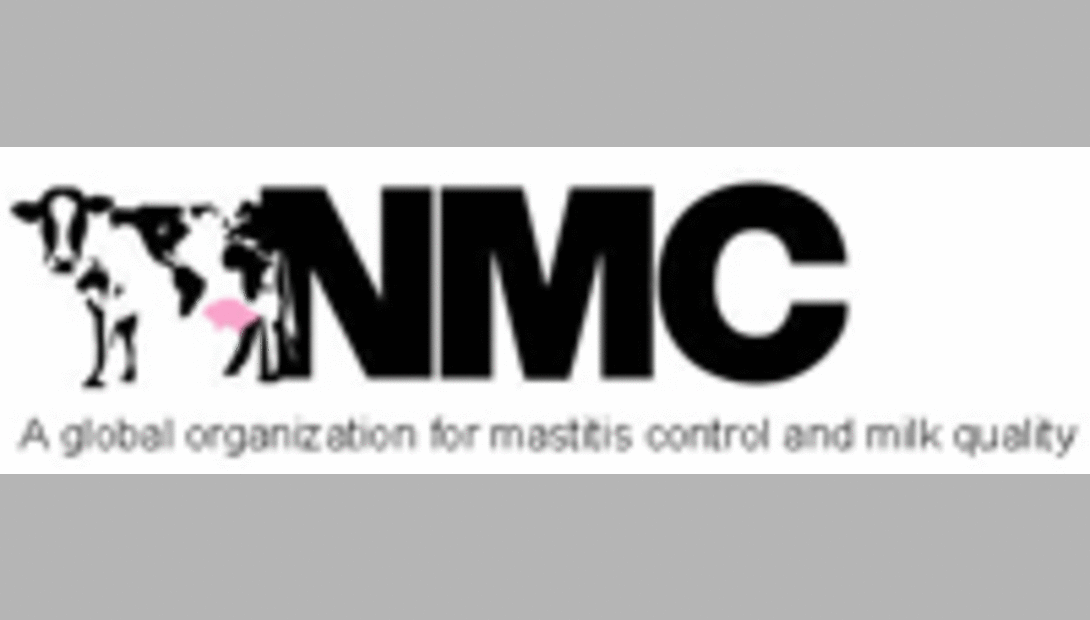 The National Mastitis Council (NMC) will host its upcoming regional meeting July 23-24, at the DoubleTree Hotel in Portland, Maine.
Along with networking and knowledge-sharing opportunities, this two-day conference will consist of educational seminars in addition to specialized, interactive short courses. Individuals will be able to select specific topics of interest to them.
"This year's regional meeting is shaping up to be a fun-filled educational event, with a little something for everyone," says Anne Lichtenwalner, the 2013 NMC regional program chair and extension veterinarian with the University of Maine. "Portland Maine is a great place for excellent food, sight-seeing and outdoor activities. It is home to both biotechnology and agriculture, and we plan to integrate all of the above into this summer's meeting."
Professionals with a vested interest in high quality milk production including, but not limited to, milk quality specialists, veterinarians, milk plant field staff, dairy suppliers, dairy producers, university researchers, extension specialists and students are encouraged to attend.
To learn more about the NMC regional meeting contact the NMC office by e-mail at nmc@nmconline.org
or phone (608) 848-4615. Registration for the courses is based on a first-come, first-serve basis.

NMC is a not-for-profit professional organization devoted to reducing mastitis and enhancing milk quality. NMC promotes research and provides information to the dairy industry on udder health, milking management, milk quality and milk safety. Founded in 1961, NMC now has close to 1,500 members in more than 40 countries throughout the world. For more information follow NMC on Facebook at: www.facebook.com/NationalMastitisCouncil, Twitter at www.twitter.com/QualityMilk, on LinkedIn by searching for National Mastitis Council, or visit www.NMConline.org.

4.24.2013