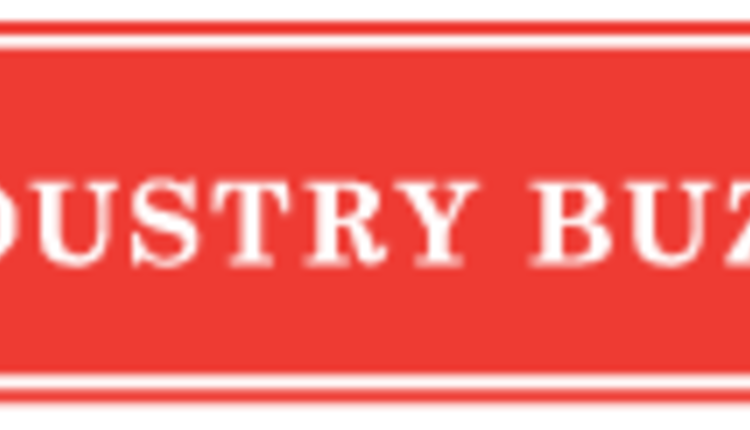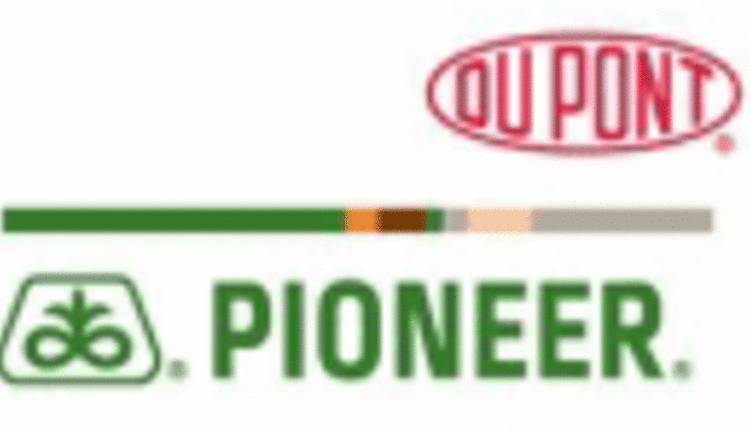 Corn can face many different stresses that can reduce stands, such as cold or wet soils, insect feeding, cold temperatures and unfavorable weather conditions.
There are several
potential common causes that lead to emergence issues,
stand loss, and non-uniform stands during early season corn development. According to DuPont Pioneer, one of the keys to evaluation is to figure out what is causing the current variability and to try to prevent some­thing similar from occurring in the future. Taking time to investigate now may help you see changes that can be made to improve corn germination and emergence in the future.
Pioneer provides
stress emergence ratings
to help categorize hybrids for their genetic potential to emerge under stressful environmental conditions relative to other Pioneer® brand hybrids. The ratings are intended as a general guideline; growers should take into consideration specific field conditions in making hybrid decisions.
It is important to note that the level of early season stress tolerance is limited in corn. Thus, even hybrids with strong stress emergence will experience some level of injury and stand loss if the conditions are sufficiently severe.
To track your early season scouting notes, download the
Pioneer Field360™ Notes app.
It streamlines and organizes field-by-field agronomic information for communication between DuPont Pioneer agronomists, sales professionals and growers. The tool is compatible with all tablet and mobile devices.
For more information related to corn emergence, including
how to determine when to replant,
contact your Pioneer sales professional or visit www.pioneer.com.
4.24.2013