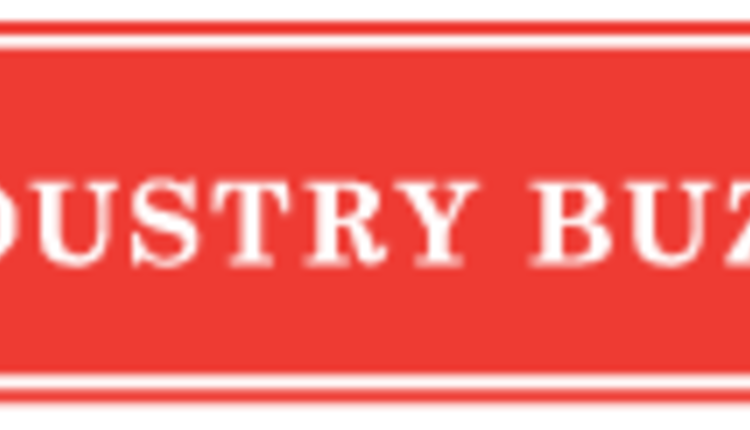 Webinar Series will feature top talks from the DCRC Annual Meeting
The Dairy Cattle Reproduction Council (DCRC) will host its first educational webinar on May 9th. The webinar, sponsored by Zoetis and open to all interested participants, is the first in a series of three highlighting presentations from the 2012 DCRC Annual Meeting. Dr. John Lee of Zoetis will kick off the series by presenting his talk, "Five Easy Steps to Better Heifer Reproduction."
"DCRC is excited to introduce a webinar series to the dairy industry that will deliver educational opportunities for producers, veterinarians and allied industry," said Todd Bilby, Membership Program Committee Chair. "The webinar series will highlight three outstanding speakers from the 2012 DCRC Annual Meeting and allow all sectors of the dairy industry to learn about practical and applied ways to improve reproduction."
Attendee Details:
Date: Thursday, May 9
Time: 12:00 PM Central
Who: Dairy producers, veterinarians, nutritionists and industry partners
How to login: Participants may
CLICK HERE
to access the webinar on May 9. No preregistration is required.
Unable to attend, but interested in the webinar? Following the live webinar, a recording will be available on the DCRC website free of charge.
For more information: Visit the DCRC website at
dcrcouncil.org
for additional webinar details, including login information.
Upcoming webinars include:
August 1: Heifer Development Focused on Early, Successful Reproduction, Dr. Robert Corbett
September 26: Effects of Resynchronization on Fertility and Economics, Dr. Todd Bilby
The DCRC is focused on bringing together all sectors of the dairy industry-producers, consultants, researchers and allied industry professionals-for improved reproductive performance. This unprecedented opportunity for all groups to work together takes dairy cattle reproduction to the next level. To learn more visit
www.DCRCouncil.org.
4.24.2013