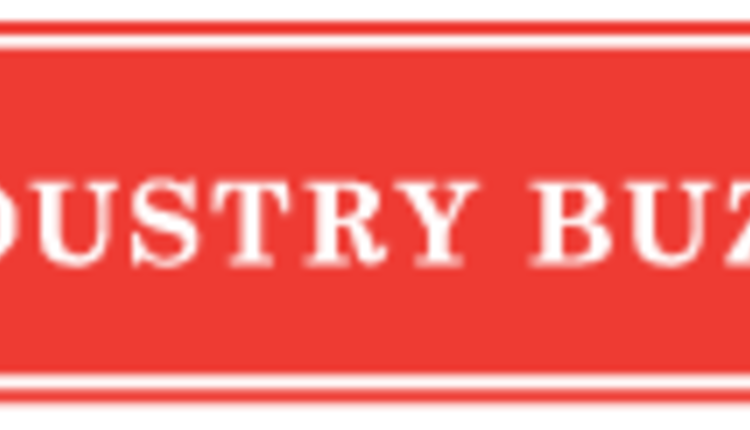 It's All in the Genes at Alltech's International Symposium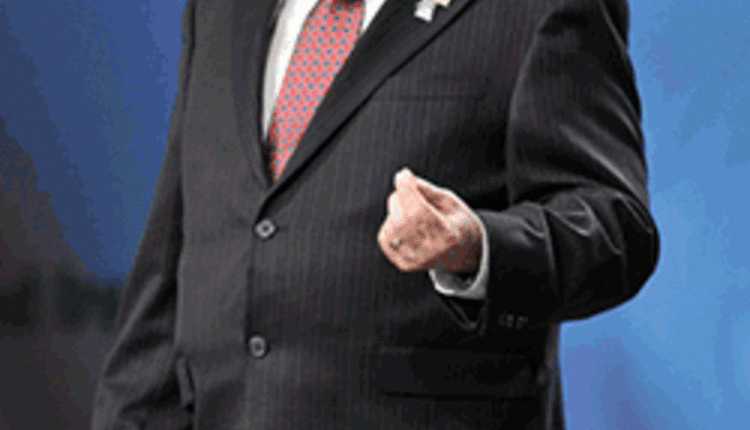 Alltech's chief scientific officer Karl Dawson speaks about the nutritional revolution and how what we feed animals enhances the consumer's experience at last year's Alltech Symposium.
It is often hard to explain why one calf will make it through calving season while another doesn't survive or why only one sow achieves four more piglets as production numbers stay the same for the rest of the barn. Nutrition experts say it's all about feeding the genes, and this year Alltech will dedicate an entire track to the study of nutrigenomics at GLIMPSE 2020: the
29th Annual Alltech International Symposium
in Lexington, Ky., USA, May 19-22.
"Over the past three decades, when we discussed animal nutrition, we talked about increasing performance through a stress pack," said Dr. Kate Jacques, Alltech's director of nutrition. "Today we look at how nutrition affects gene expression – we want to feed livestock to up-regulate key genes, improve immune response, advance carcass quality and leave less impact on the environment. This shift in industry focus changes the priority from just getting more nutrients into the animal, to understanding the degree to which each nutrient affects animal production at the cell and tissue levels."
This year Alltech will award its annual Medal of Excellence to a major player in the field of nutrigenomics. Dr. Eugenia Wang, University of Louisville, will be honored for her work in microRNA in both the U.S. and China.
"When Watson and Crick discovered DNA, the world changed. Today it is not DNA that is at the cutting edge, nor is it the RNA message derived from the DNA. It is microRNA," said Dr. Karl Dawson, chief scientific officer, Alltech. "Regardless of the genetic makeup, these newly discovered, tiny pieces of RNA dictate how genes will function throughout an animal's life, and Dr. Eugenia Wang is one of America's and China's finest scientists in this field of study."
New in 2013, Alltech International Symposium delegates will have the opportunity to select breakout session tracks. These tracks, as opposed to traditional species or subject breakouts, will offer attendees a more holistic experience in which they take part in discussions ranging from algae and agriculture's carbon footprint to nutrition and marketing.
The animal nutrigenomics discussions include:


Activating the Power Within Through Nutrigenomics: Feed not your body, but the genes in your body. Why is it that the mother's nutrition and first foods provided to a child are so crucial for development and health throughout life? Similarly, the first 90 hours of a chicken's life will define the levels of nutrients needed to maximize the bird's well-being.


A Revolution. A Revelation: Discover the new concepts that will drive nutrition and its connection to health. Could diseases be delayed, mitigated, removed or eliminated if we simply adhere to some basic nutritional programs?


Forget about Chemical Descriptions of Proteins, Fats, Fibers and Amino Acids: Our diets will soon be defined by responses not to our DNA or RNA, but to our microRNA, which defines the switches that control our destiny.


Success Begins and Ends with Fertility: China averages 16 pigs per sow. The U.S. averages 20 pigs per sow, yet we are looking for 35 plus pigs per sow. Learn to understand how fertility works at the gene level, and translate that into profit.


Nutrients to Genes to Profits: Learn how our understanding of the gene chip and microRNA has dramatically changed nutrition. Learn how to lower costs and improve profits through using more inexpensive raw materials, such as fiber.
Registration
for Alltech's 29th Annual International Symposium is open now and available for an early discount price of $599 until April 25 at 11:59 p.m. EST. Standard registration after April 25 will be $850. Two paid registrations from a single company or organization will receive a third registration free of charge. Delegates who are members of ARPAS and AAVSB can also earn CEUs.
Attendees are encouraged to register early as space is limited. Of the nearly 3,000 international delegates who attended the 2012 Alltech International Symposium, 97 percent indicated that they plan to attend again.
For more information, or to request an invitation, contact a local Alltech representative, visit www.alltech.com/symposium or email symposium@alltech.com.
4.24.2013