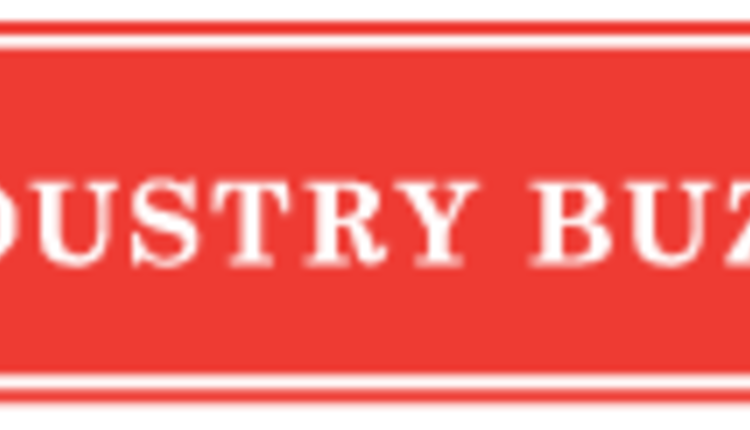 In a conference call this week, the leadership at Minnesota Milk Producers Association voted unanimously to support a six-month window between the deadline for making the annual signup decision and the beginning of a coverage period for any margin insurance program to be included in the Farm Bill.
"We are looking for the best policy to provide catastrophic risk insurance for dairy farmers and encourage liquidity in the current futures market, allowing us better opportunities in the long-term," stated Pat Lunemann, President of Minnesota Milk and dairy producer from Clarissa, Minn. "And we believe including this clause in any future margin insurance program is the right thing to do."
The meeting and decision was a result of information provided by John Newton, Cameron S. Thraen, Marin Bozic, Mark Stephenson, Christopher Wolf and Brian W. Gould in a recently submitted briefing paper entitled, "Goodlatte-Scott vs. the Dairy Security Act: Shared Potential, Shared concerns and Open Questions." The direct proposal Minnesota Milk is supporting is outlined at the bottom of page 13.
"An insurance plan is there to help us with potential risk and should not be used as a tool to make money," stated Greg Jans, chair of Minnesota Milk's Policy committee and producer from Grove City, Minn. "That's why Minnesota Milk supports the sign-up period in March with coverage effective in October."
The leadership at Minnesota Milk will be meeting with Congressional Delegates to encourage the inclusion of this proposal in any margin insurance program included in the Farm Bill.
ABOUT THE MINNESOTA MILK PRODUCERS ASSOCIATION
Minnesota Milk Producers Association works to "Advance the Success of Minnesota Dairy Producers." They are a grassroots organization for the industry with a democratically elected board of dairy farmer directors. For more information, visit www.mnmilk.org.
Return to Industry Buzz.
4.26.2013