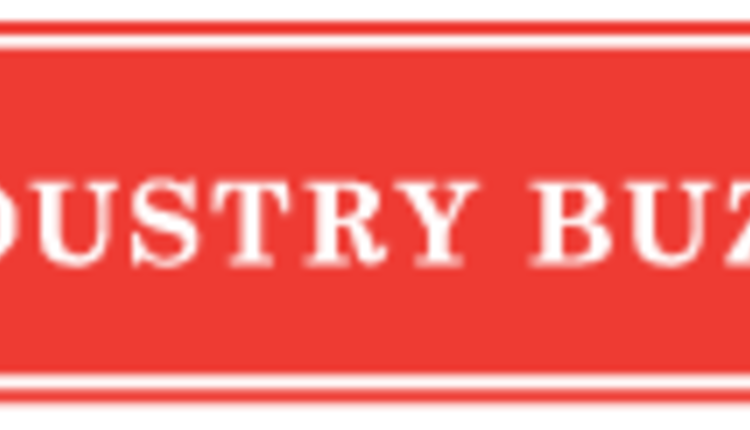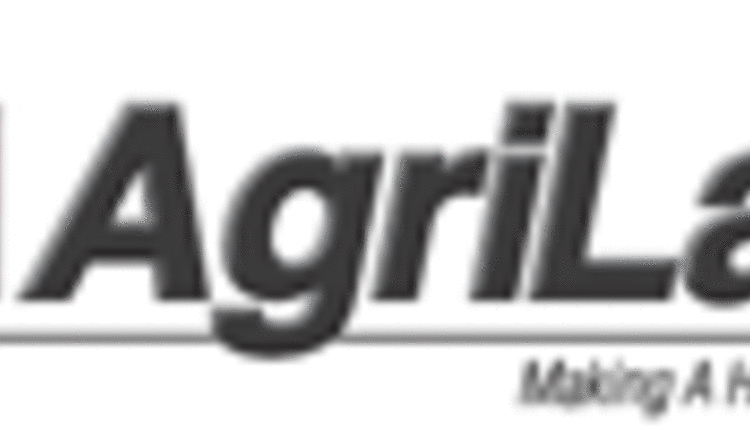 The U.S. Department of Agriculture (USDA) has approved use of newly formulated PULMO-GUARD® PH-M, a vaccine used in preventing bovine respiratory disease (BRD) caused by Mannheimia haemolytica and Pasteurella multocida that is marketed by AgriLabs®. Made with a low-reactive, water-soluble adjuvant, PULMO-GUARD PH-M is easy on animals and offers exceptional effectiveness.
"M. haemolytica and P. multocida, which are normal inhabitants of the nasal passages in most healthy calves, are two of the most damaging and costly pathogens responsible for BRD," says Adam Yankowsky, business unit manager for livestock products, AgriLabs. "That's why veterinarians and producers have included proven PULMO-GUARD brand vaccines in their respiratory-disease-prevention programs. Reformulated PULMO-GUARD PH-M will continue to offer safe, smooth protection."
Research demonstrates PULMO-GUARD's safety and effectiveness
Researchers conducted field studies on PULMO-GUARD PH-M, and found minimal swelling at the site of vaccination and no adverse reactions. About one-third of the calves studied were 30-day-old Holstein calves.
"The researchers reported no calves missed a bottle post-vaccination," says Dr. Roger Winter, technical services veterinarian, AgriLabs. "Reformulating with a low-reactive, water-soluble adjuvant means PULMO-GUARD PH-M is easy on young calves."
Research in 2-month-old beef calves challenged with M. haemolytica showed those vaccinated with PULMO-GUARD PH-M had 80 percent fewer lung lesions and lower mortality than non-vaccinated calves.
Reformulated vaccine is now available
PULMO-GUARD PH-M is packaged in convenient, ready-to-use, 10-dose and 50-dose packages. It offers improved syringeability and subcutaneous administration. PULMO-GUARD brand vaccines are part of AgriLabs' portfolio of proven vaccines available from its network of distribution partners.
"BRD often result in high levels of sickness and even death, which is why having a smooth, effective vaccine like PULMO-GUARD PH-M is so important for keeping calves healthy," says Yankowsky. "Producers should work with their veterinarians to determine what is best for their herd-health programs, knowing that USDA approval of PULMO-GUARD PH-M gives them another tool for BRD protection."
PULMO-GUARD brand vaccines protect against BRD cause by Mannheimia haemolytica and Pasteurella multocida, and contain a leukotoxoid and cellular-surface antigens of M. haemolytica and P. multocida. PULMO-GUARD PH-M includes a novel low-reaction, water-based adjuvant to provide safe, smooth protection, even in young calves. PULMO-GUARD PHM-1contains the unique Life III adjuvant system to enable single-dose protection.
AgriLabs (www.agrilabs.com) is a leading animal health, sales and marketing organization with distribution throughout the United States. Through technology transfer and cooperative development agreements, AgriLabs has introduced state-of-the-art products for the beef and dairy industries. AgriLabs vaccine brands include Titanium®, PULMO-GUARD, I-SITE XP®, Master Guard® and MpB Guard®. AgriLabs' nutritional brands include Colostrx®, Achieve® Pro, Respond® and StressMate. The wholly owned ProLabs (www.prolabspets.com) division focuses on new product development of companion animal products into the over-the-counter channel.
Return to Industry Buzz.
05.21.2013