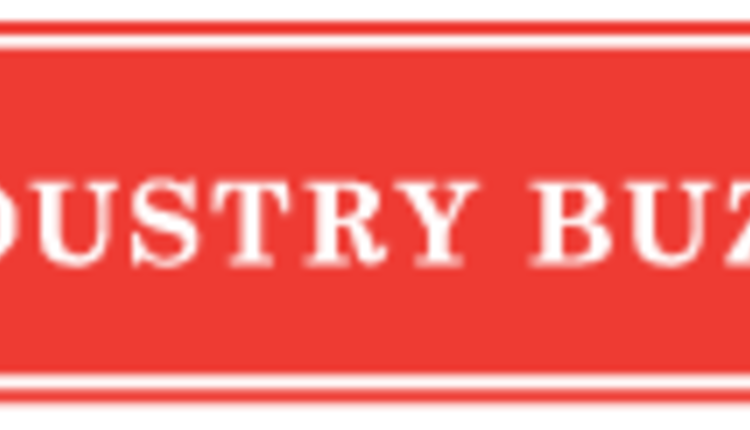 Taurus Service has been in business for over 40 years offering customers "Profitable Genetics" from a wide range of dairy breeds. The Taurus Family's vast experience working with customers of all types of dairy operations enables us the opportunity to select genetics that will best fit your needs following our "cow family" approach. The Taurus New Age Sire program offers a selection of bulls specifically chosen for grazing and crossbreeding. Furthermore, the demand for outcross genetics and various traits such as A2A2, polled, and healthy long living cattle is evident in today's market. The Taurus New Age Sires are geared to help you improve your herd by easily selecting for your needs. Within the selection of bulls you will find sires that excel in areas such as Productive Life, Somatic Cell Score, and Daughter Pregnancy Rate. Many of these bulls can be used as "Frame Stabilizers" to help you breed for a moderate sized cow with adequate dairy strength. The Taurus New Age Sire Catalog is a user friendly guide that includes easy to use icons for breeding decisions.
Contact your Taurus representative or Taurus-Service to request the New Age Sire catalog today for sires selected for grazing, cross-breeding, and alternative genetics. Phone 570-833-5123, email taurus@epix.net, or visit www.taurus-service.com
Return to Industry Buzz.
6.4.2013