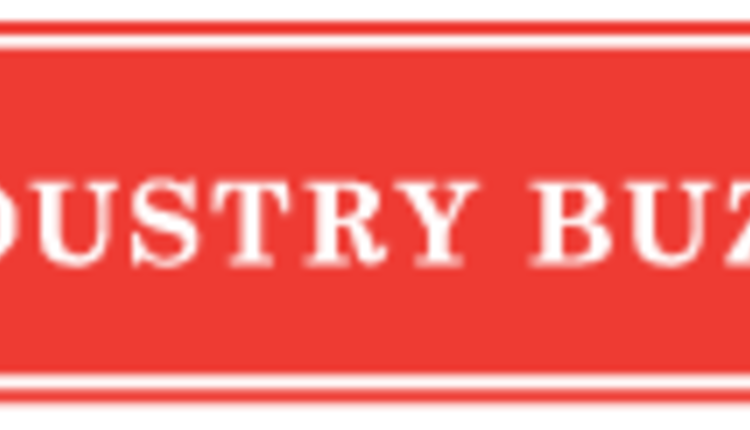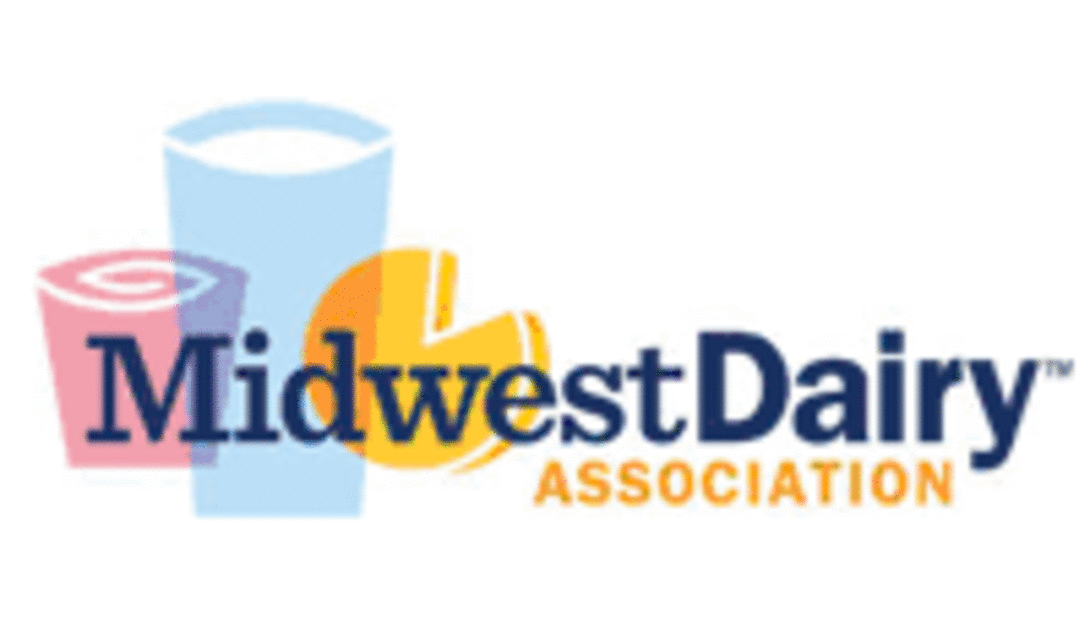 North Dakota's 67th Dairy Princess will be crowned Monday, June 10, 2013, in Bismarck. Two candidates are vying for the honor to replace Marissa Leier, Hague, who served as the North Dakota Dairy Princess this past year. A coronation luncheon is scheduled at 12:30 p.m. at the Best Western Ramkota Hotel in Bismarck. Judging takes place prior to the coronation.
The two candidates are:
Susan Hintz
, Flasher, daughter of Bob and Debbie Hintz; and
Moriah Karey, Manning
, daughter of Tom and Marietta Karey.
Candidates are judged on communication skills, personality, general dairy knowledge and enthusiasm for dairy promotion.
The North Dakota Dairy Princess serves as the official goodwill ambassador for the state's dairy farmers. She will spend her year visiting with consumers about the importance of dairy, promoting dairy products and attending on-farm events. The Dairy Princess program is sponsored by Midwest Dairy Association through the dairy checkoff.
Editor's Note: A PDF of this item can be downloaded at
midwestdairycheckoff.com
.
Midwest Dairy Association is a non-profit organization funded by dairy farmers to build demand for dairy products through integrated marketing, nutrition education and research. Midwest Dairy is funded by checkoff dollars from dairy farmers in a 10-state region, including Minnesota, North Dakota, South Dakota, Nebraska, Iowa, Illinois, Missouri, Kansas, Arkansas and eastern Oklahoma. For more information, visit
www.midwestdairy.com
. Follow us on
Twitter
and find us on
Facebook
at Midwest Dairy.
Return to Industry Buzz.
6.4.2013