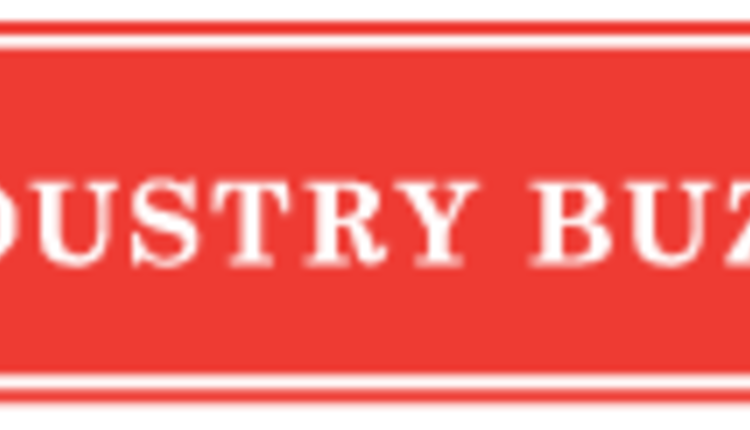 And start your summer off right by combining your favorite grilled foods with your favorite artisan cheeses from Crave Brothers Farmstead Classics. Crave Brothers shares some grilling ideas that are as simple as one-two-three.
For a delicious, easy appetizer, place a wheel of Petit Frère Cheese on the grill for a few minutes until it's soft in the middle. Serve with baguette slices or your favorite crackers.
It's not summer without burgers on the grill, and this year you can easily take burgers to the next level by topping them with your favorite tomato sauce and Fresh Mozzarella Medallions.
If you're looking for a sweet ending to a grilled steak dinner, serve ripe summer peaches grilled to perfection and topped with slices or medallions of Fresh Mozzarella. Drizzle with a little olive oil just before serving.
Are you getting hungry yet? Once you try these ideas, you'll be inspired to create your own grill-worthy foods. Discover the best secret ingredient of summer-Crave Brothers Farmstead Cheese.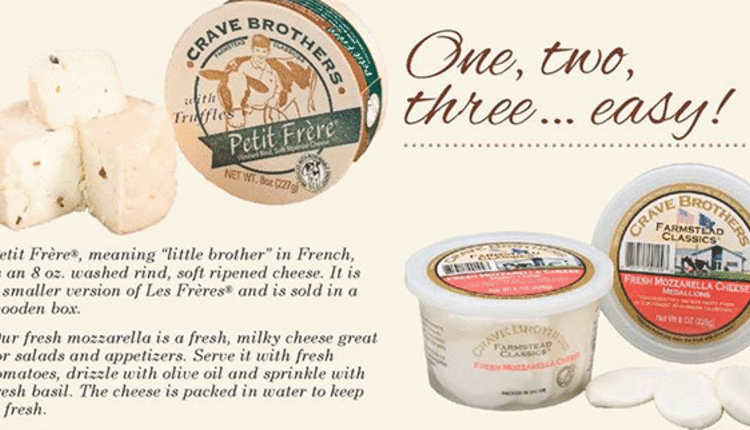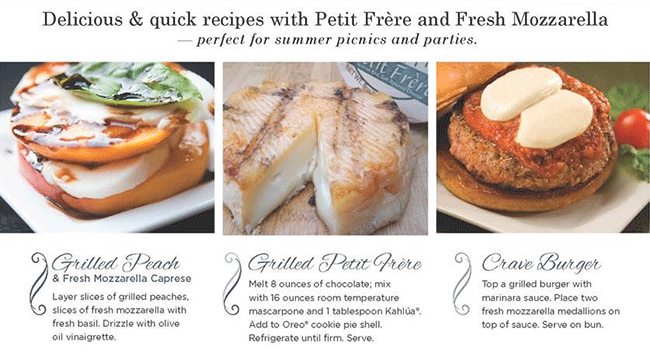 Return to Industry Buzz.
6.4.2013