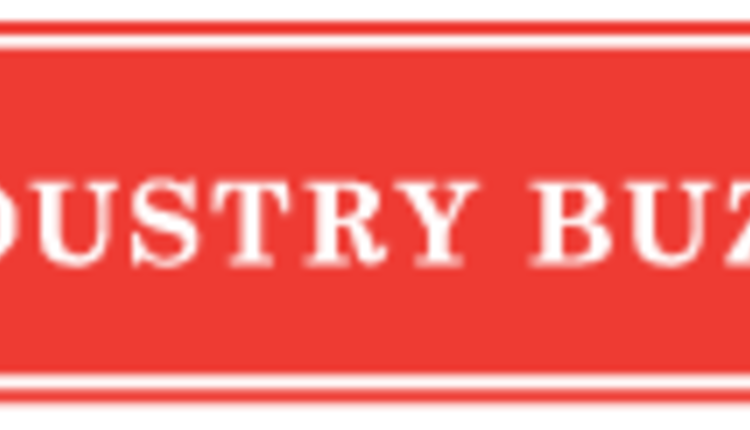 Grassland Dairy Products Earns Topco's Dairy Vendor of the Year Award
Grassland Dairy Products, Inc., the largest family-owned butter creamery in the world, recently earned the Dairy Supplier Award of Excellence from Topco Associates. Topco is a leading supplier serving wholesalers, supermarkets and food companies nationwide. Grassland outperformed more than 220 dairy vendors to earn the distinct honor.
The award highlights Grassland's commitment to continuously improve the butter category, deliver high quality products and bring innovation to the marketplace.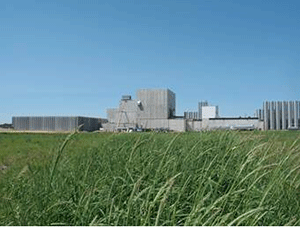 "We value building trusted vendor relationships to grow the butter category," says Grassland Vice President Trevor Wuethrich.
In the last five years, Grassland grew 78% with Topco. In 2012, Grassland increased its butter sales by 12% over the previous year. This growth is due in large to the Creamery's remarkable service level. Grassland's unprecedented 99.81% service level exceeded Topco's standard service level of 97.5%.
Grassland was among eight elite suppliers selected for their outstanding work and valued partnership in support of Topco and their 50 member-owners and customers at the organizations awards banquet recently held in Schaumburg, Ill. Topco collectively represents more than $120 billion in sales and thousands of stores from coast to coast.
Grassland produces award-winning butter that starts with high quality milk supplied daily by the more than 900 patron dairy producers. Milk is churned into butter under the artful craft of esteemed buttermakers as a part of the company's team of 500 employees. For more information about Grassland and its products, visit www.grassland.com
About Grassland: Founded in 1904, the Wuethrich family has spent more than a century crafting its award-winning butter. As the world's largest family-owned butter creamery located in Greenwood, the heart of central Wisconsin, Grassland knows butter. As a leader in innovation with uncompromising quality, Grassland offers a medley of fine butter products specially developed and packed for retail, foodservice and industrial dairy customers. Grassland's enticing menu of award-winning butter products for dining, cooking, baking and confectionery creations delivers unmatched quality and pure flavor every time.
Return to Industry Buzz.
6.4.2013