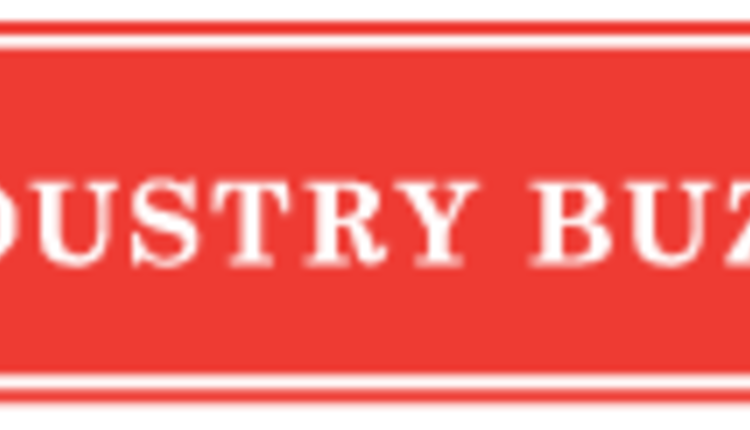 Chocolate Milk the Recovery Beverage of Choice at Fifth Annual Tour of America's Dairyland

As cyclists across the nation train for the fifth annual Tour of America's Dairyland (ToAD), the largest competitive road cycling event in the United States, many are refueling with nature's recovery drink of choice – chocolate milk.
Athletes need an ideal ratio of carbohydrates to protein to replenish energy used during exercise and support muscle recovery. Recent studies show chocolate milk naturally provides this winning ratio of nutrients more effectively than most sports drinks – enabling cyclists to work harder in their next workout.
"Thanks to the recovery benefits of chocolate milk, I had the privilege of wearing the cow-themed leader's jersey during last year's race," said Laura Van Gilder, team member of Mellow Mushroom racing, winner of the ToAD Pro-Women's category in 2012. "The recovery benefits of chocolate milk were proven over the 11 days of racing – I felt great the whole time!"
ToAD, presented by
Wisconsin Milk Marketing Board
(WMMB), offers 11 straight days of racing in 10 Wisconsin communities, June 20-30, including four dates on the USA Cycling National Criterium Calendar.
In 2012, ToAD averaged nearly 500 racers per day across multiple categories and awarded over $140,000 in cash and prizes, including $31,000 in the Becker Law Women's Series and $6,250 for the Ben's Ultra Prime at the ISCorp Downer Classic.
"The ToAD cyclists and spectators have really embraced Wisconsin, our dairy farm families and of course, chocolate milk," said Dave Bavlnka, WMMB vice president of Advertising. "In 2012, we helped the athletes refuel and recover with more than 12,000 cartons of chocolate milk – we expect to top that number in 2013."
"Thinking about those cold, delicious cartons of chocolate milk waiting for you at the finish line is great motivation," said Pablo Santa Cruz, member of the FloridaVelo racing team.
For the complete schedule of events or to register for the ToAD series, visit
www.TourOfAmericasDairyland.com
. To learn more about the sports recovery benefits of chocolate milk, visit
http://wmmb.com/wdc/sports_nutrition.aspx
. For additional information about WMMB or chocolate milk, contact Heather Porter Engwall at hporterengwall@wmmb.org or 608-203-7235.
The Wisconsin Milk Marketing Board is a nonprofit organization of dairy producers that promotes the consumption of milk, cheese and other dairy products made in America's Dairyland.
Return to Industry Buzz.
6.6.2013