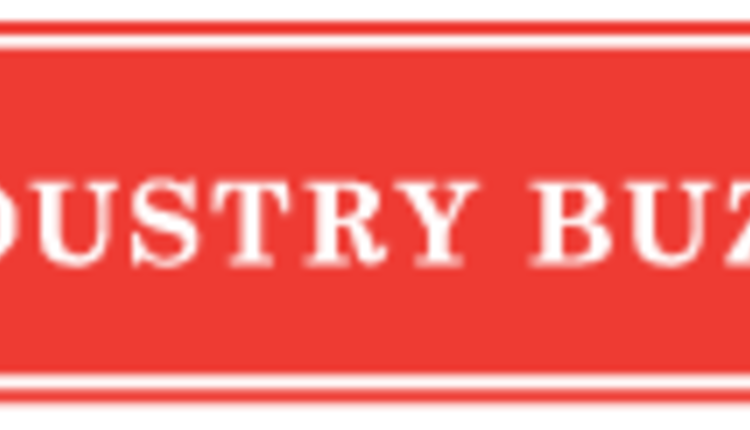 Prime Time for Processors to Help Consumers Establish Breakfast Routine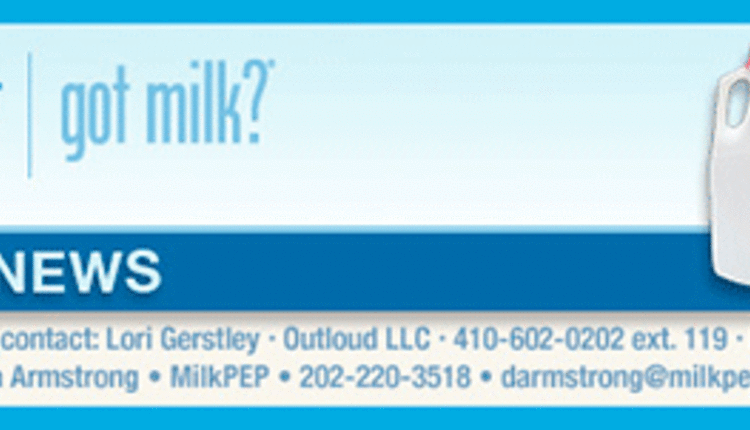 This June, school's out and breakfast is in as the national Milk Mustache "got milk?®" Campaign is celebrating June Dairy Month. MilkPEP (Milk Processor Education Program) is kicking off the summer with an integrated program featuring tips and recipes to help families start the day right with one of America's morning favorites, milk. With school out for the summer, this annual tradition is a great opportunity for processors to increase sales of breakfast products, including milk, especially as kids and their parents adjust to a new routine of longer days, later wake-up times and less structure during the day.
More than half of parents (52%) find it challenging to keep their kids on a breakfast schedule during the summer, according to a new survey.¹ This is a perfect time for processors to help consumers transition into the summer months by reminding them that each glass of milk provides nine essential nutrients, including 8 grams of high-quality protein.
During the month-long celebration, MilkPEP will help keep milk top of mind and reinforce key milk nutrition facts by engaging consumer media and other influencers such as bloggers and RDs. Processors can take advantage of MilkPEP's resources and tools, including:
National Dairy Month Materials:
Press Release
Survey Infographic
Milk Fact Sheet
Word Search Handouts
Dairy Month Calendar Handouts
Social Media Content:
Suggested content will be provided on the
MilkPEP Social Media Group facebook page
.
Additionally, the National Dairy Month Pinterest board will provide processors with an opportunity to directly contribute content. For more information, either contact MilkPEP via email at commandcenter@milkpep.org or the hotline at 1-800-945-MILK.
"June Dairy Month is a natural tie in for processors to promote the breakfast-at-home meal occasion, which is an $8.9 billion retail growth opportunity," said Julia Kadison, Vice President of Marketing for MilkPEP. "Our free resources make it easy to get the message out there to shoppers who will be looking for simple and healthy breakfast solutions as they reset their families' morning routines."
About June Dairy Month
An annual celebration that started in 1937, June Dairy Month honors the more than 50,000 dairy farmers in the U.S. for their contributions and commitment to producing fresh, wholesome, nutritious foods. What started as an effort to show goodwill toward dairy farmers and to stabilize dairy demand during the peak production months of summer has evolved over the years to become a successful sales promotion program with national support from retailers, dairy producers and processors.
About MilkPEP:
The Milk Processor Education Program (MilkPEP), Washington, D.C., is funded by the nation's milk processors, who are committed to increasing fluid milk consumption. The MilkPEP Board runs the National Milk Mustache "got milk?®" Campaign, a multi-faceted campaign designed to educate consumers about the health benefits of milk. For more information, go to
MilkPEP.org
. The tagline "got milk?®" was created for the California Milk Processor Board by Goodby Silverstein & Partners and is licensed by the national milk processor and dairy producer groups.
Return to Industry Buzz.
6.10.2013