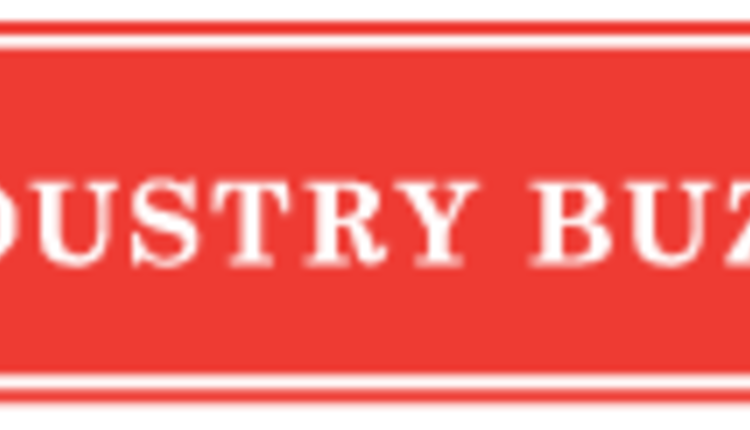 A free workshop on pasture management with automatic milking systems will take place June 28 at the W. K. Kellogg Biological Station. Experts from the University of Sydney, Australia, and Michigan State University will explain this unique practice and how these systems are being applied on Midwestern farms.
Cameron Clark from the University of Sydney, Australia, will discuss forage plans for increasing homegrown feed for grazing within an automatic milking system (AMS). As more AMS units are installed on grazing farms with large herds, this topic becomes increasingly important.
Clark's colleague, Nicolas Lyons, will talk about cow traffic systems on AMS grazing farms and grazing behavior. He will also review milk production and milking intervals along with management plans for automatic milking rotary systems.
Santiago Utsumi of the Michigan State University Department of Animal Science will share his recent findings on achievable targets for milk production and forage utilization on grazing areas at the Kellogg Biological Station Farm and Pasture Dairy.
The free workshop will begin at 8:30 a.m. June 28 at the W. K. Kellogg Biological Station Academic Center Auditorium, 3700 East Gull Lake Dr., Hickory Corners, MI 49060. Lunch will be available for $7 per person in McCrary Dining Hall from noon to 1 p.m.
An optional tour of the KBS Pasture Dairy Center will be available from 1 to 2 p.m., led by dairy manager Howard Straub III.
Preregistration is required by June 24; there is no fee to attend. Contact Misty Klotz at klotzmis@msu.edu or 269-671-2402. To learn more about the KBS Dairy, visit
pasturedairy.kbs.msu.edu
.
Return to Industry Buzz.
6.10.2013