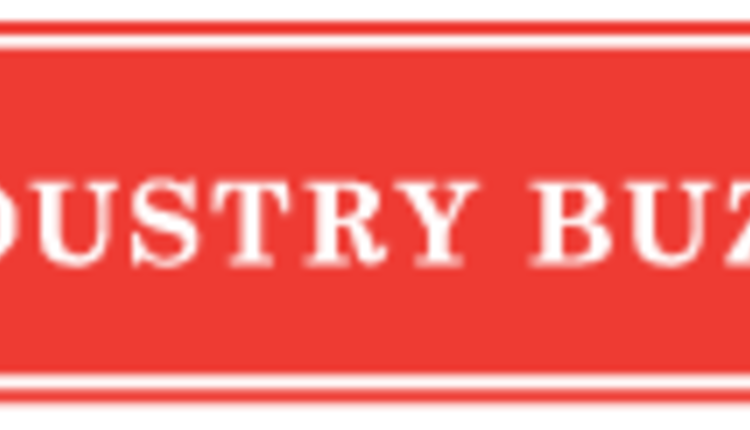 Papillon Agricultural Co. Names David Briggs President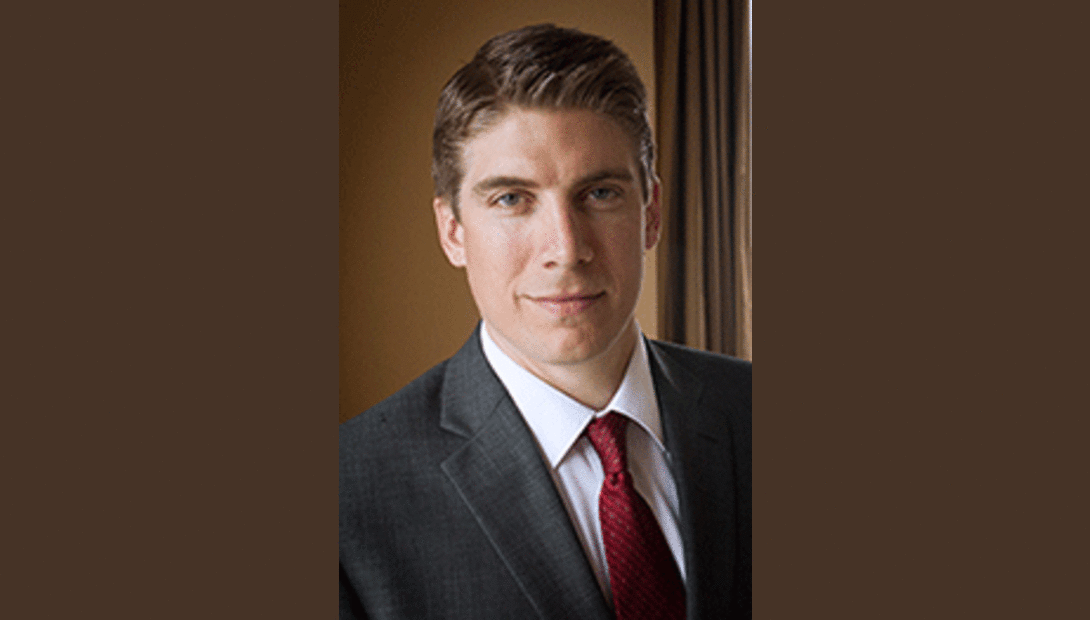 Papillon Agricultural Company has named
David Briggs
as president of the company. Since 2004, Briggs has served the company in various sales, marketing, and product management positions. Most recently he was the sales and marketing manager for the company, where he dramatically expanded the market penetration of Papillon Dairyman's Edge® PRO, MIN-AD®*and Performance Proteins®.
Papillon CEO Tom Haschen said, "We are a company dedicated to the dairy feed industry and to assisting dairy producers in improving feed efficiency. With David's leadership, we are confident we will continue to extend our reach in providing exceptional products to feed suppliers, nutritionists and dairy producers. His integrity, abilities and focus will continue to support our team and further enhance our company's growth."
David assumes the role previously held by company founder Tom Haschen, who will remain active in the company as CEO and a member of the board of directors. As president, Briggs will be responsible for all aspects of the day-to-day operations at the company. Haschen will continue to develop overall strategic direction for the company and to oversee the implementation of initiatives which support the future strength and growth of the company.
Briggs said, "It's an honor and a privilege to serve our employees and customers in this new capacity with Papillon. I look forward to continuing to put my experience and my passion for the dairy business to work for the company. Dairy producers work hard to enhance efficiencies in each animal every single day. Papillon is dedicated to providing them with the finest products that allow them to feed efficiently and achieve higher goals."
Briggs holds a degree in economics and business management from Washington College in Chestertown, Maryland. He worked for Legg Mason as an assistant financial advisor in Baltimore, Maryland, and later Philadelphia, Pennsylvania, before joining Papillon as a product manager. Raised on an 80-cow family dairy in Chautauqua County, New York, he remains active in the farm's crop and livestock management. He and his wife have two sons and reside in Harrison City, Pennsylvania.
About Papillon Agricultural Company
Papillon Agricultural Company, LLC is a privately held company based in Easton, MD. Since 1983, Papillon has worked with dairy nutritionists, feed manufactures and producers with the sole focus of enhancing farm and feed efficiency of North American dairy operations. The company has built its reputation by providing high-quality and innovative products to the dairy feed industry for more than 30 years.
Return to Industry Buzz.
6.13.2013