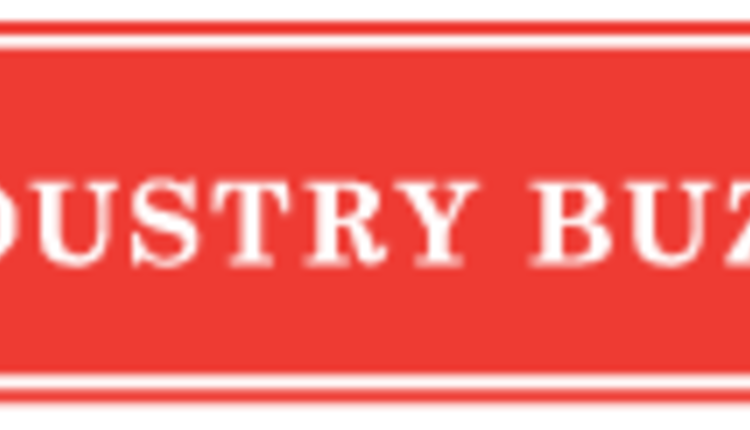 PA Dairy Summit Changing Venue, Announces Forage Analysis Competition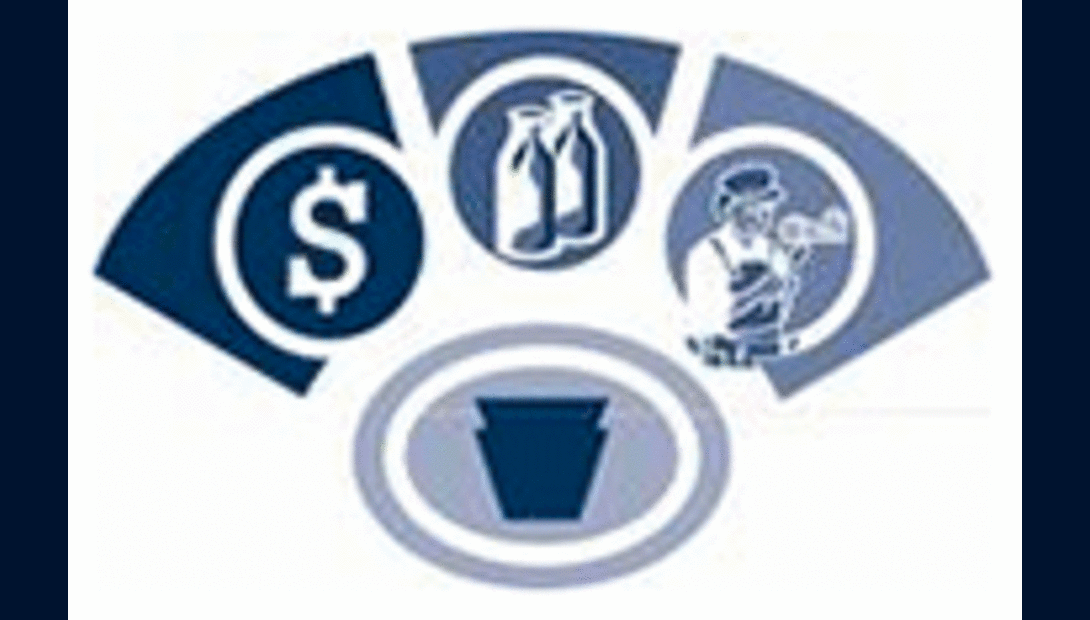 Hosts of the 2014 The 2014 Pennsylvania Dairy Summit have announced the 2014 event will be held at the Penn Stater Hotel and Conference Center on Wednesday and Thursday, Feb. 12 – 13. Hosted annually by the Professional Dairy Managers of Pennsylvania and the Center for Dairy Excellence, the annual summit brings in more than 500 dairy producers and other industry enthusiasts for two days of learning and networking.
"We are excited about this new location for the summit, and we are looking forward to exposing additional producers to the insight that the summit program offers," said Jennifer Heltzel, chair of the 2014 Summit. "We are also planning new aspects of the program this year to broaden its reach and encourage even greater participation."
Among the new program elements is the "Pennsylvania Dairy Summit Forage Analysis Competition," which will give Pennsylvania dairy producers and other crop growers the opportunity to submit their corn silage, haylage and cool season grass samples to compete for monetary prizes. The competition will be part of a new "Forage Management Track," which will be offered as one of four program tracks in 2014.
Six categories will be judged in the forage analysis competition: conventional corn silage, BMR corn silage, perennial legume silage, mixed perennial silage (alfalfa and/or clover with grass), cool season annual silage (small grains and/or annual ryegrass), and forage sorghum silage. Class sponsors for each category are currently being solicited, with a top prize of $1,000 available in each class. Those who participate in the contest will also receive free forage analyses for their samples from Cumberland Valley Analytic Services
More details regarding the competition will be released in August and contest entries will be collected in December. All samples should be from the 2013 growing season, and producers are encouraged to save and freeze any first cutting samples in two gallon-sized Ziploc bags to submit as entries for the contest.
Sponsorship information for the Forage Analysis Competition is available now. However, sponsorship and exhibitor opportunities for the full Pennsylvania Dairy Summit will not be available until July. For more information about the summit or forage analysis competition, contact Caroline Novak from PDMP at 877-326-5993 or caroline@pdmp.org or Jayne Sebright from the Center for Dairy Excellence at 717-259-6496 or jsebright@centerfordairyexcellence.org.
Return to Industry Buzz.
6.17.2013