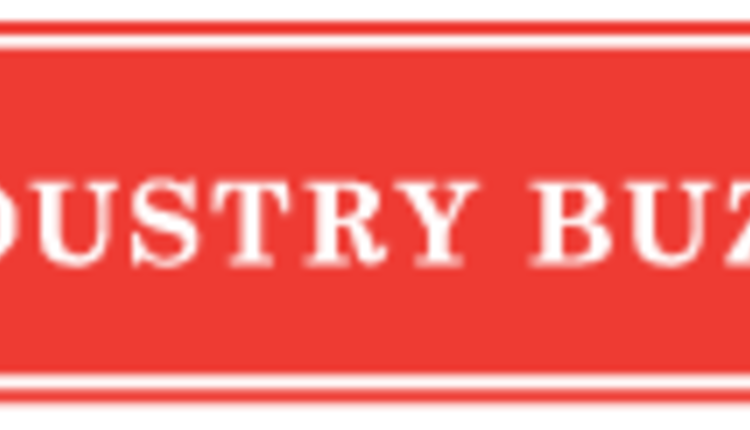 Upcoming webinars detail findings of comprehensive year-long review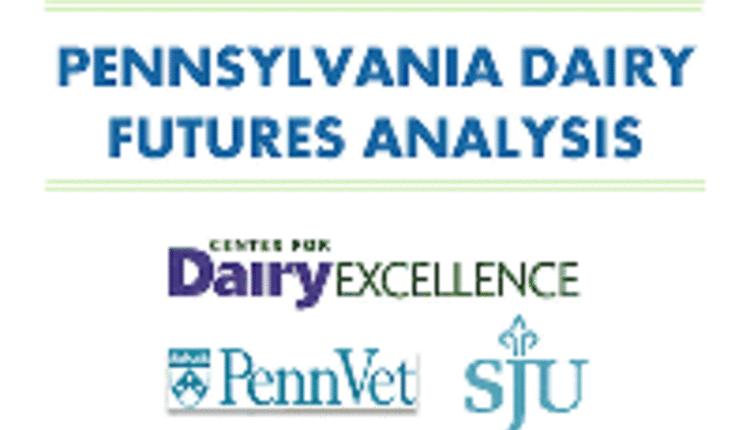 A comprehensive summary of the year-long
"Pennsylvania Dairy Futures Analysis"
is now available on the Center for Dairy Excellence's website at
www.centerfordairyexcellence.org
. The extensive report includes an executive summary with twenty prescriptions for the Pennsylvania dairy industry and seven chapters detailing the findings in area of the analysis.
The Pennsylvania Dairy Futures Analysis was a joint project of the Center for Dairy Excellence, Penn State Extension Dairy Team, University of Pennsylvania New Bolton Center and Saint Joseph's University School of Food Marketing. It was funded in part by a grant from the Pennsylvania Department of Agriculture and was a year-long review of historical trends and future projections within Pennsylvania's dairy industry.
The study looks at trends in producer demographics, on-farm production, crop and land use, processing, marketing and consumption patterns. The analysis also offers twenty prescriptions for necessary interventions to foster growth and revitalization of the dairy industry in the commonwealth.
"This project was a unique effort to analyze our industry, gain a perspective on the future, and most importantly, identify those variables influencing our future success," said John Frey, executive director of the Center for Dairy Excellence. "We believe it offers a telling story on the Pennsylvania dairy industry's historical trends, its strengths, and the opportunities that exist for growth in all sectors of the industry."
Both dairy professionals and individual producers are invited to participate in upcoming webinars detailing the findings of the analysis, which will be held both as a conference call and in a webinar format. The webinars will also be recorded and will be available for later viewing.
A recording of the first webinar, "An Overview of the Analysis Objectives and Findings" is now available, with upcoming webinar dates listed below. All webinars begin at 2 p.m. To pre-register, email info@centerfordairyexcellence.org.
·
Friday, June 28
, "A Review of the Dairy Producer Survey Results," led by Frey and Alan Zepp with the Center for Dairy Excellence.
·
Friday, June 12
, "Profit Growth Options for Pennsylvania's Dairy Industry," led by White and Dr. David Galligan with University of Pennsylvania.
·
Friday, July 26
, "Culling Management Strategies to Maximize Profits in Pennsylvania," led by Galligan.
Printed copies of the "Pennsylvania Dairy Futures Analysis" can be requested online at
www.centerfordairyexcellence.org
or by calling the center at 717-346-0849.
Return to Industry Buzz.
6.17.2013