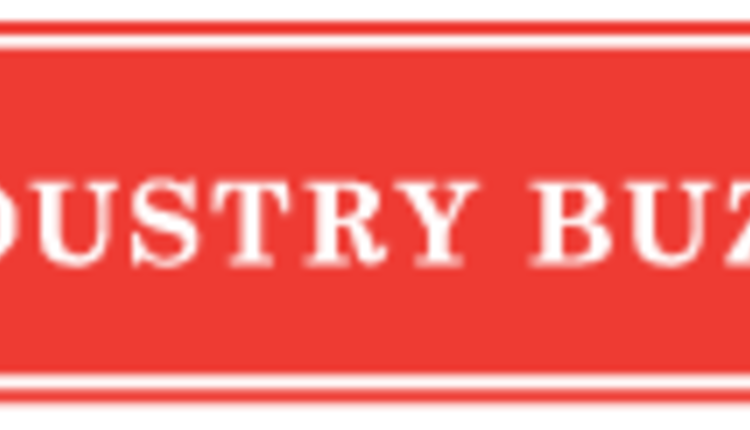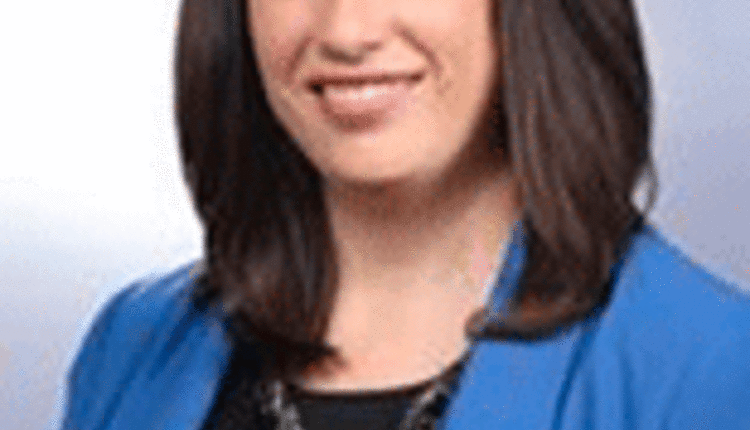 Lallemand Animal Nutrition is pleased to announce the addition of Wendy Mayo as the Marketing Communications Manager for the North American business. In this position, she will be working alongside the product management team on the development and implementation of marketing strategies across the Lallemand Animal Nutrition portfolio in the United States, Canada and Mexico. She will be based out of the North American headquarters office in Milwaukee, Wis.
Mayo brings with her more than seven years of livestock marketing communications experience and a life-long passion for agriculture. Prior to joining Lallemand, she was a member of the Bader Rutter & Associates animal health team working in both public relations and account management.
She is a 2005 graduate of Kansas State University where she received a dual degree in animal sciences and industry and agriculture communications and journalism, after graduating from Butler County Community College where she competed on the livestock judging team. Mayo is originally from Garden City, Kan.
Lallemand Animal Nutrition is dedicated to the development, production, and marketing of profitable, natural and differentiated solutions for animal nutrition and health. Our core products are live bacteria for Direct Fed Microbials and silage inoculants, specific yeast for probiotics, and high value yeast derivatives. Lallemand is a major supplier of live yeast and silage inoculants in Europe, North America and Africa. We also have a growing presence in Asia and South America. More news from Lallemand Animal Nutrition can be seen on
www.lallemandanimalnutrition.com
.
Return to Industry Buzz.
6.17.2013