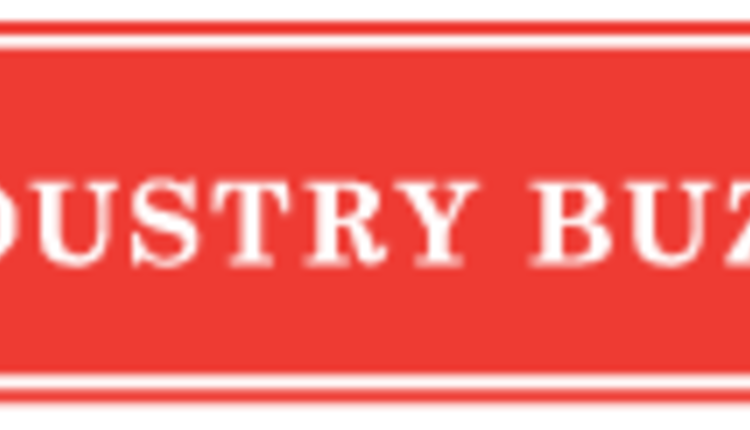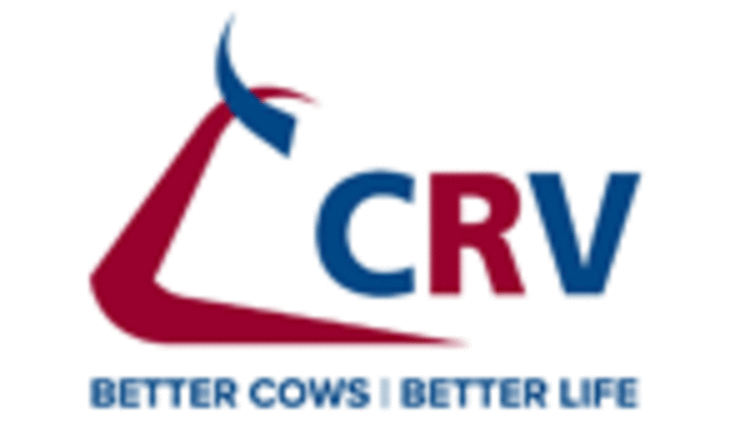 Kevin Spencer
, Greeley, CO, has joined CRV as an area sales manager. Coming to the organization with more than 30 years of experience in the A.I. industry, Kevin has a strong working understanding of the dairy industry.
"Kevin has a strong relationship with his customers," stated Brett Haines, managing director of CRV USA. "His strong sales experience, dedication to his customers, and dairy industry knowledge will ensure his success."
As an area sales manager, Kevin will be responsible for developing distributor networks, service support teams and reproductive management support for dairy producers to continue improving how they operate. Working with field, office and his extensive network, Kevin will identify and recruit the tools and people needed to provide better solutions to dairy owners and herd managers.
Being already familiar with CRV, Kevin has always been impressed with the outstanding genetics they provide. "I'm excited to be working for a company that I already am familiar with," Kevin said. "CRV's direction and focus on components, friendly staff, excellent genetics and services, along with the opportunity to help the company grow is what excited me about CRV USA."
To learn more about CRV, its people, or products in your area, please visit
www.crv4all.us
or give us a call at 1-855-CRV-COWS.
CRV is a global cattle improvement organization that exists to improve quality of life. CRV's USA headquarters in Madison, WI was established in September 2009. Because we genuinely care, we pay attention to your farm, industry, and the general society. Our business goes beyond genetics providing service and information on all continents with dairy and beef farmers.
Return to Industry Buzz.
6.20.2013