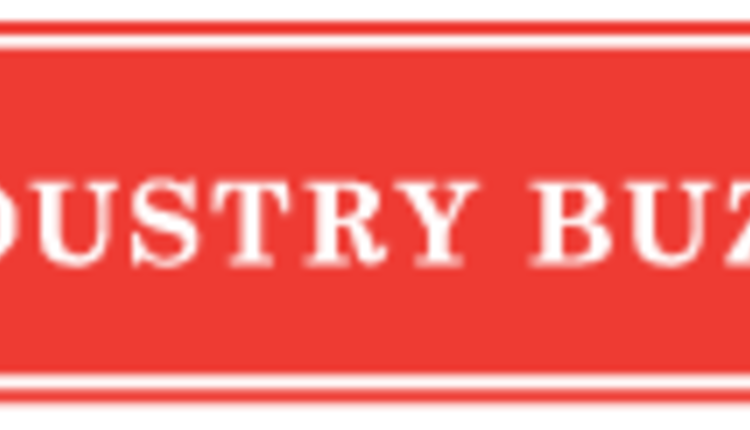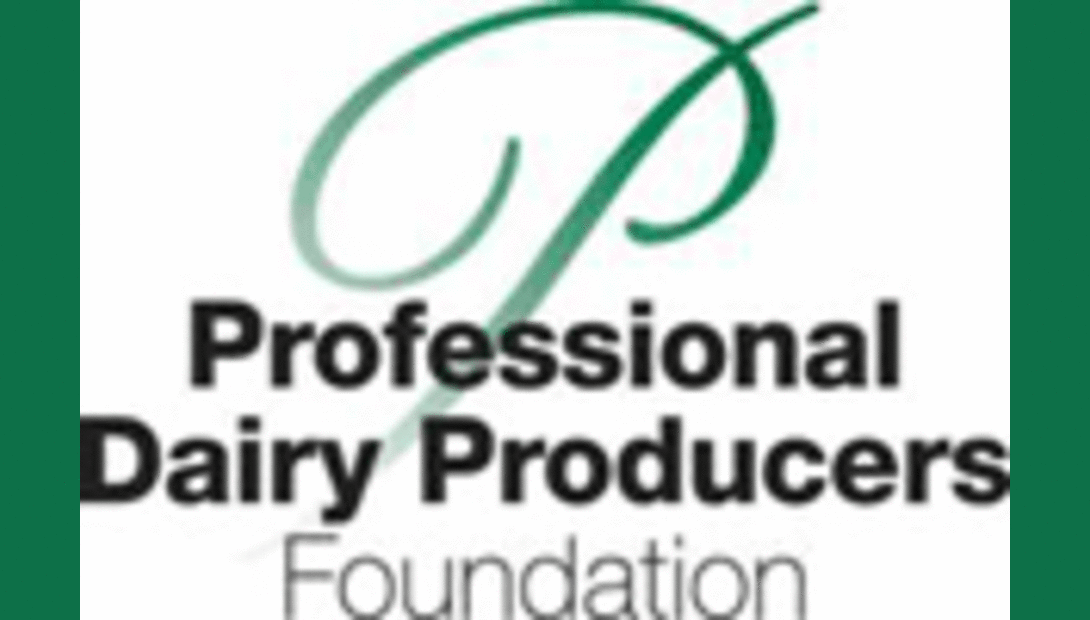 Dairy producers
Linda Hodorff
of Eden, Wis. and
Kevin Griswold
of Ixonia, Wis. have joined the board of the
Professional Dairy Producers Foundation
.
Linda Hodorff
grew up on a dairy farm in Maine, attended college in New York State, and has lived in Wisconsin for more than 30 years. She currently co-owns and operates Second-Look Holsteins LLC, a 900-cow registered Holstein dairy in Fond du Lac County, WI, with her family Doug, Corey and Tammy Hodorff. In 2005, Linda and her family established Broken Bow Dairy LLC in Custer County, Nebraska where they currently milk an additional 600 cows. She currently serves on Association of Women in Agriculture (AWA) Board of directors and Nebraska State Dairy Association Board. Hodorff was a founding member of the Professional Dairy Producers of Wisconsin, and has served on the Wisconsin Veterinary Diagnostic Laboratory Board, National Dairy Shrine Board, Wisconsin Livestock ID Consortium Board, North American Intercollegiate Dairy Challenge Steering Committee, Holstein Association USA Board, as well as numerous other leadership roles in the industry.
Kevin Griswold
co-owns and operates Tag Lane Dairy Farm in Ixonia with his wife Chris. He was a past president of the Professional Dairy Producers of Wisconsin (PDPW), and serves as chair of the PDPW Public Policy Committee. Griswold's parents were milking about 90 Guernsey cows when he returned to the family farm in 1992. Since then, Tag Lane Dairy in Ixonia, Wisconsin has steadily grown to 1,050 cows and has transitioned to a mostly Holstein herd. Griswold, a graduate of the University of Wisconsin-Madison, has been married for 24 years and has four children: Stacey, Brad, Briana and Ryan. Griswold is a member of St. Catherine's Catholic Church.
Rounding out the Foundation Board are: Logan Bower, Pleasant View Farms, chair; Ed Strauss, Majestic Crossing Dairy, vice chair; Linda Behling, Vita Plus, secretary-treasurer; Ellen Schaefer, Running Creek Farm; Erica Pagel, Land O Lakes; Keith Engel, GEA Farm Technologies; John Kappelman, Cereal Byproducts Company.
The Professional Dairy Producers Foundation
is a national foundation established in 2002 as a way to raise funds and awards grants for educational programs. The Foundation is a 501(c)(3) entity. For information on programs funded and ways to donate, visit
www.dairyfoundation.org
.
Return to Industry Buzz.
6.20.2013